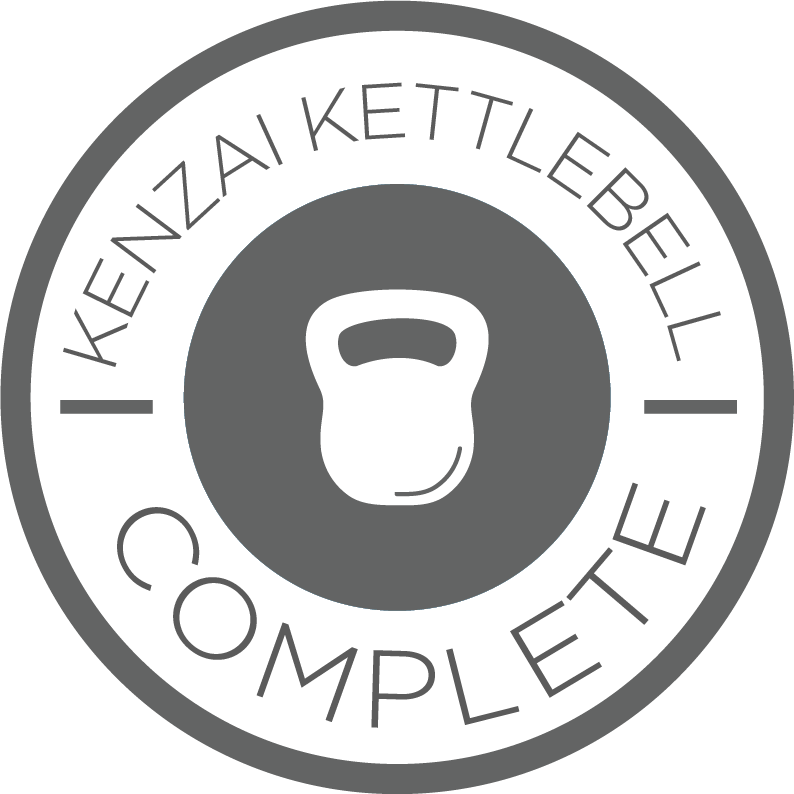 Bikini Ready!
GRADUATION POST
Project Bikini Body is a phenomenal success. As you can see from my final photo, I'm feeling very bikini-ready and confident to be on the beaches of Palawan and Cebu in June.
There's still a month before we go, so I'm going to keep locked in on the diet with the exception of a couple planned indulgences coming up in late May and early June. I'm going to sneak into the end of the Beach Blast program for the next couple of weeks.
In my real pic below, you can see my progress from January when I was quite fluffy, to the end of Chisel in March, to the end of Kettle Bells now. That's been some consistent dedication, so I'm very proud of myself.
This was a really fun program and I would definitely do it again. I'm excited to try Kettle Bells 2 at some point this year. Thanks to my teammates for pushing me. For Kenzai regulars like Fish, Janet, Naoko, Cecilia, Meghan, Watson and now my cousin June for constantly popping on and encouraging me. Coach Jess - I swear I can feel your positivity and love flowing across the pond and continent and right into my heart - and sweat glands! Thanks for being such a joy to work with.
Whole30 report out - well I've been doing it for 2.5 weeks now because of a work challenge and an opportunity to experiment. The pluses are that I have continued to lose body fat, and that my energy levels have been consistent and high. I will say that without the grains, I get intense cravings for crap food - particularly sweet baked goods like doughnuts and cakes - that I never wanted before. After this experiment, I'll stick with the Kenzai diet approach, although know that Whole30 can be an effective tool for short, focused, fat loss.
Onward!
Other photos: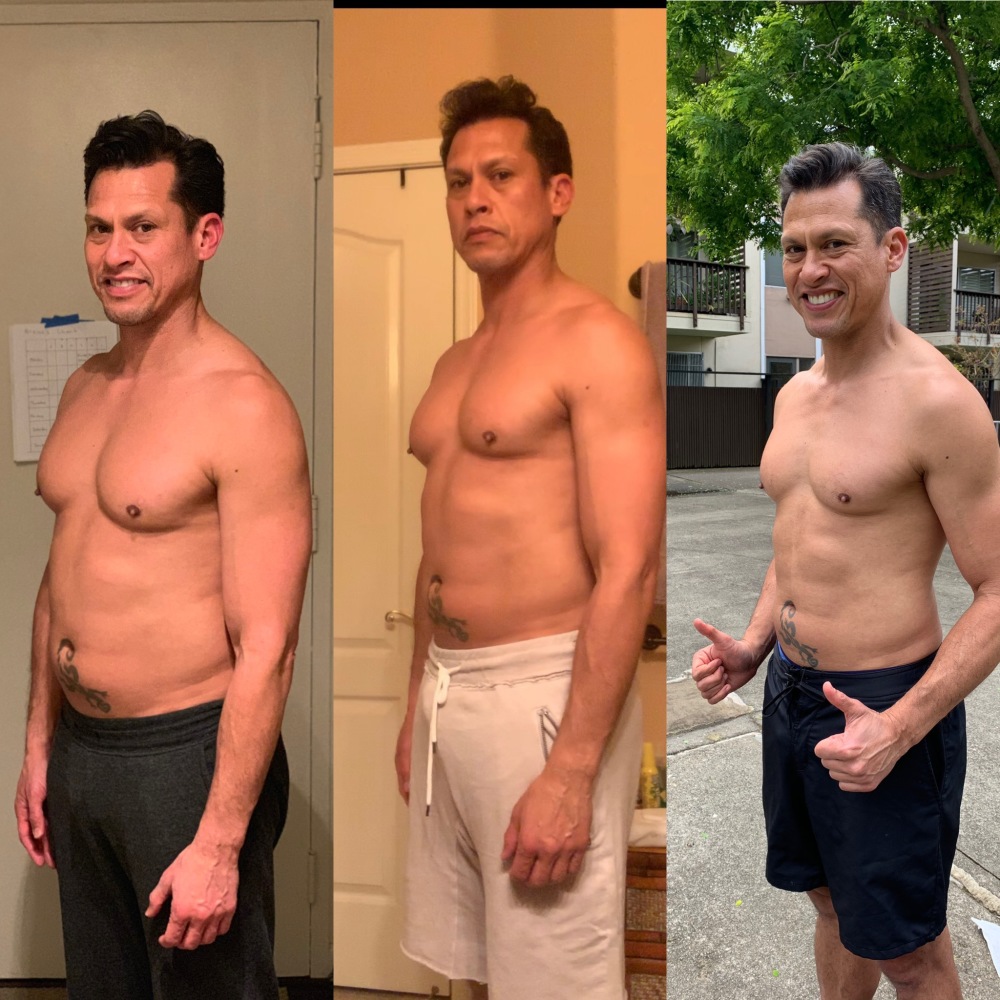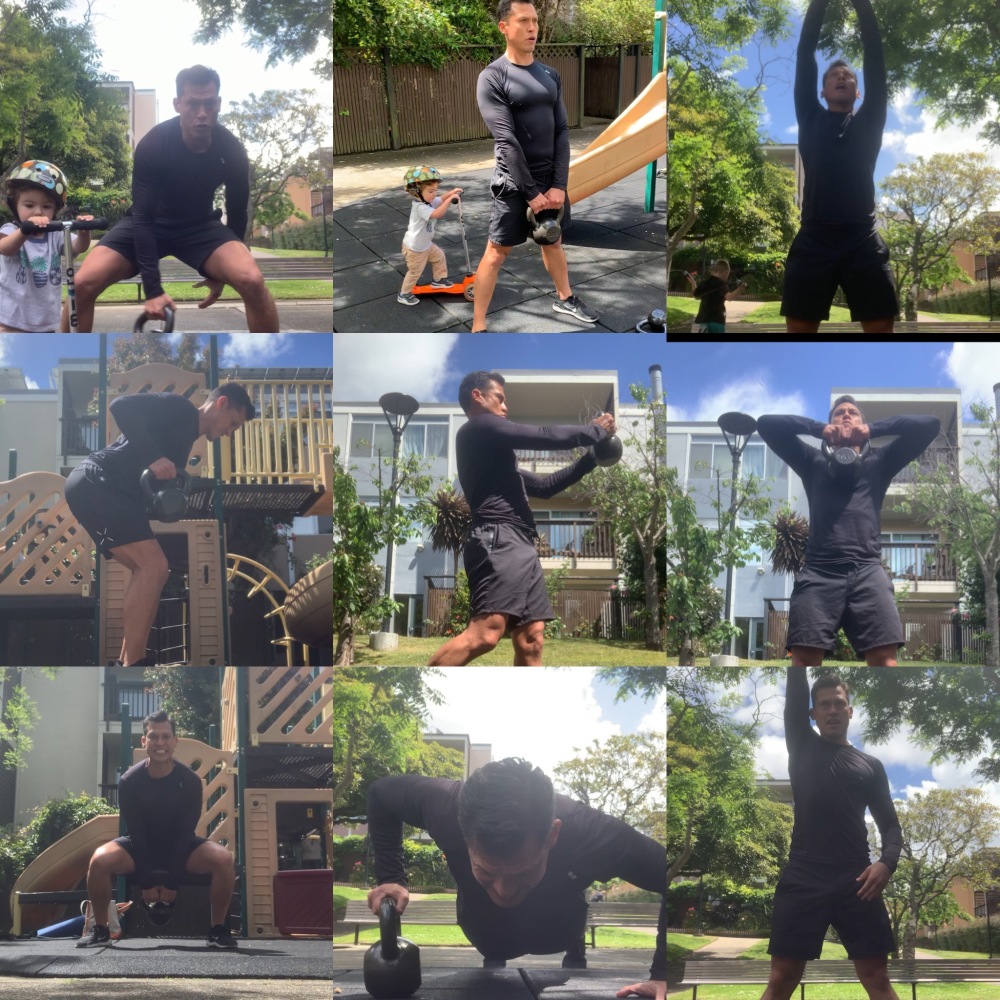 Tweet