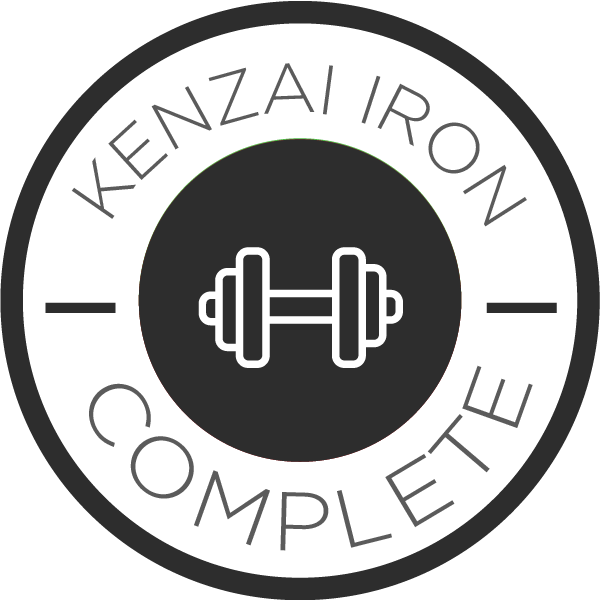 Iron Clad
GRADUATION POST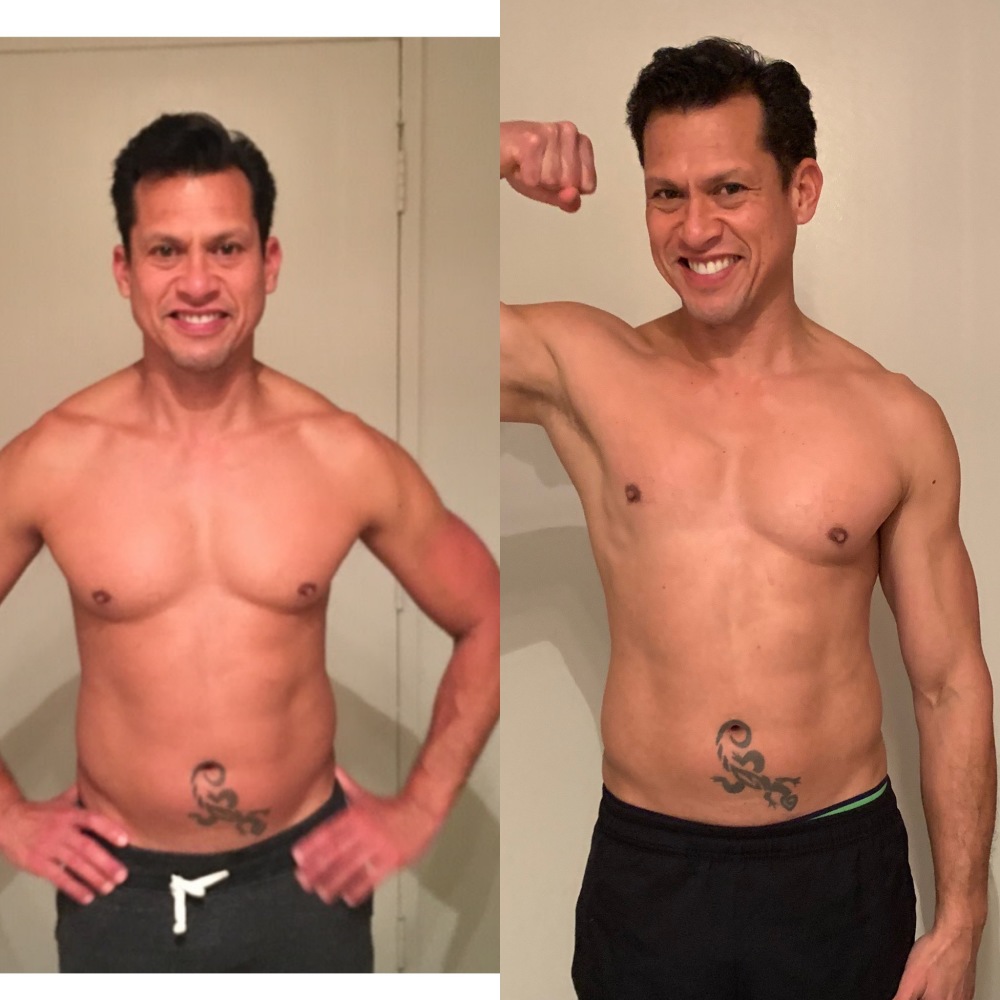 My fourth 90 day program is complete.
Let's get some disappointments out of the way. Despite diligent effort, I didn't gain a lot of muscle. My measurement numbers show that I was basically the same size at the start and end of the program with the exception of a two inch drop in the waistline (yay!), and a small increase in the hips and thighs (squaaaaats!). You can see from the before and after pics I posted the musculature looks the same, although I definitely lost fat. I'm also disappointed with my diet effort. I had way more slip ups than I had planned, including basically a week of poor eating at Thanksgiving. I didn't meet my commitment to myself in this way. One thing I'm learning is that as I approach 50, my metabolism is unforgiving. So I either need to bring real austerity if I want to get killer results, or just be okay with cheating here and there and be ok with decent but not awesome outcomes. I want my abs back but I love chicken wings.
Okay, that's out of the way. I loved this program. I have to admit that I felt a bit cocky coming in to it because I've been lifting weights consistently for 28 years. So I was surprised a little bit almost every day when the amazing lessons taught me more about anatomy, physiology, how each exercise works what muscle, and proper form. I've been doing deadlifts wrong for a long time.
Results: even though I didn't stick to the diet all the time, I dropped 2.5 notches on my belt. I ate a lot of really healthy food and I mostly stayed away from the liquor which is my great achilles heal. I like how I look in the mirror. I'm feeling fit, svelt, strong and mobile. I'm definitely pleased with my progress with the weights. Although a shoulder injury a month in kept me from going heavy with all the exercises, I hit PRs in squats, deadlifts, and the one I was really gunning for - pull ups. My goal was to be able to do three sets of 10. At the beginning of the program I was maxing at 3. Now I'm amazed at how easy it is to whip out 10 - 12.
My post-program goal is to keep exercising hard during the holidays with a combination of Chisel workouts and Iron maintenance. Diet wise - I'm going to keep eating healthy but allow myself to enjoy various holiday festivities. I'm planning to try Mind early in the New Year.
Thanks teammates, especially to Burnsie who is constantly motivating and humorous. Thanks to the broader Kenzai fam that is always jumping in and supporting. Coach Matt - you are the best in the business. It's always a privilege to be in program with you.
Onward!
Tweet