Kenzai Meet-Up in SF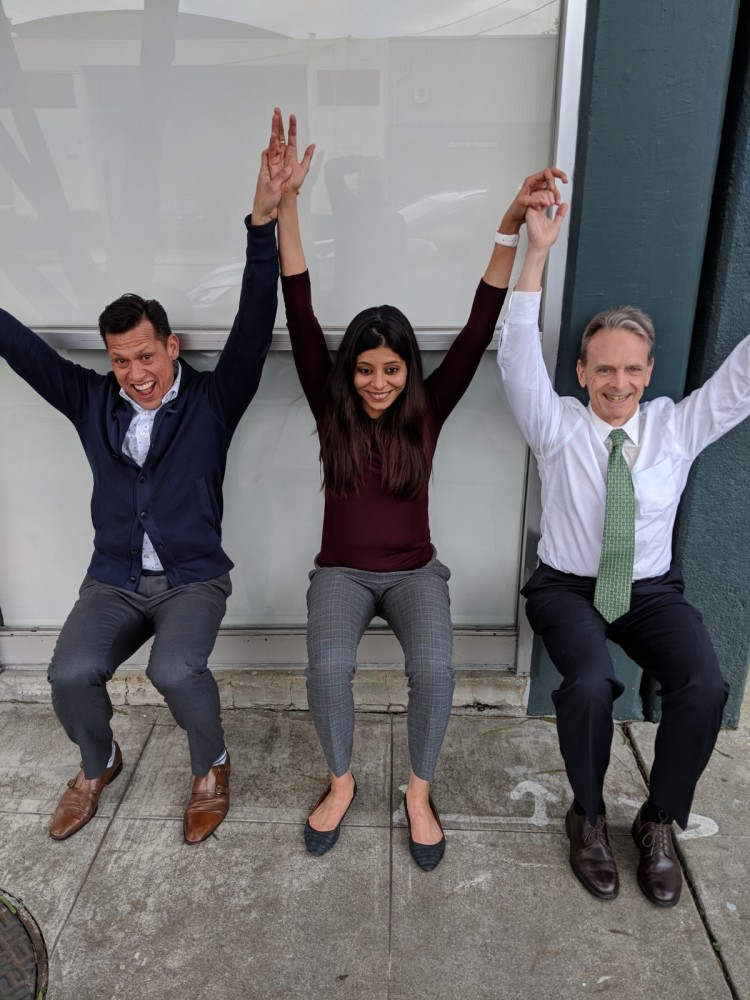 Last week, I had the wonderful opportunity to have a late lunch near San Francisco with two Kenzai royalty, Watson J who was in from N Carolina on business, and Tahera Z who drove up (over an hour) from San Jose.
I've "known" these two for years on Kenzai. Watson's wife Meghan was on my initial Kenzai Body team (we brought her in on Facetime and that was fun!), and I was Tahera's trainer when she did Body a few years ago, and I think I was her trainer subsequently on Run. There is something special about having the opportunity to meet Kenzai folks in person. You share this connection - commitment to health, lots of egg whites and V-sits, understanding each others likes and dislikes and weaknesses, half-naked pictures every Monday. So you have this connection but there is of course so much you don't know. It was like old friends catching up - which I guess is exactly what we are.
Thanks Watson for organizing this. Here's his take on the experience: https://kenzai.me/watsonj/blog/so-this-happened
Other photos: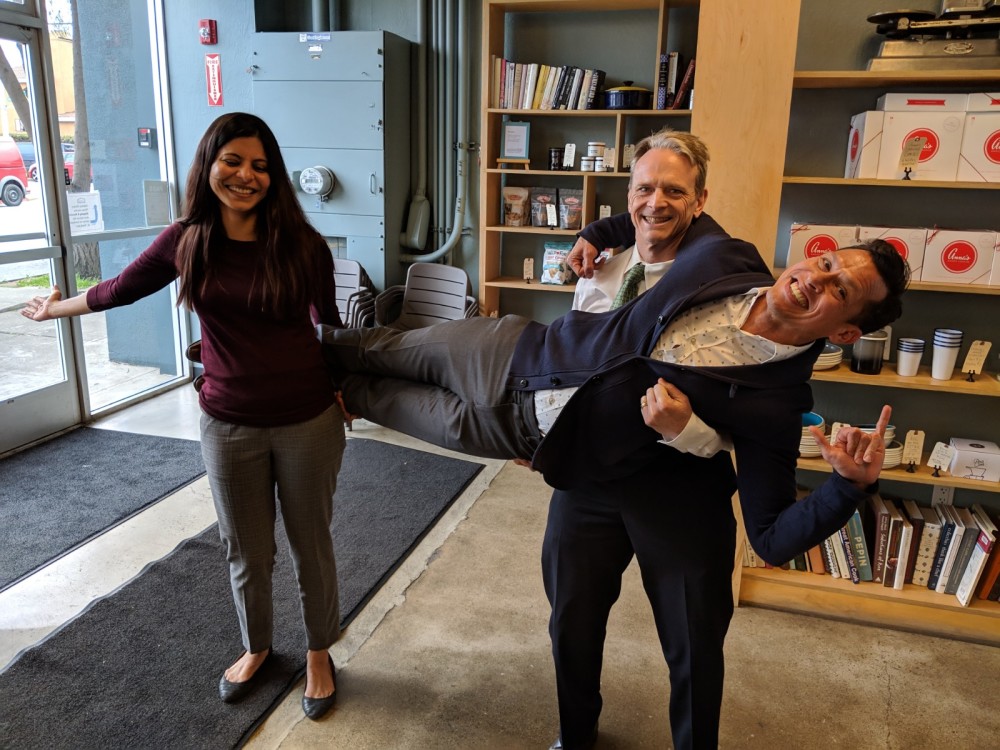 Tweet