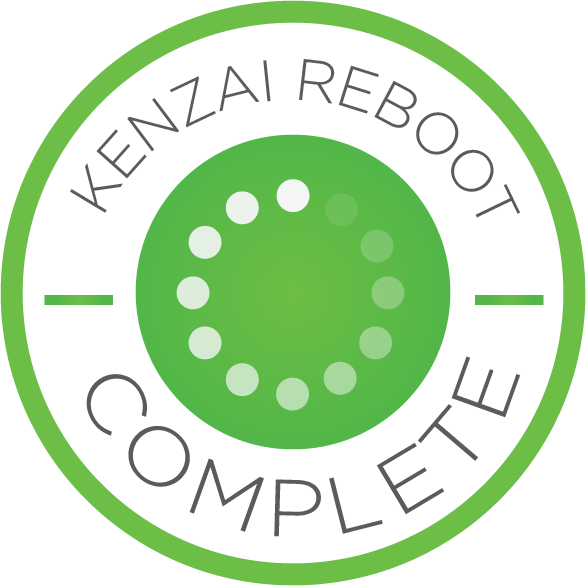 Mixed bag
GRADUATION POST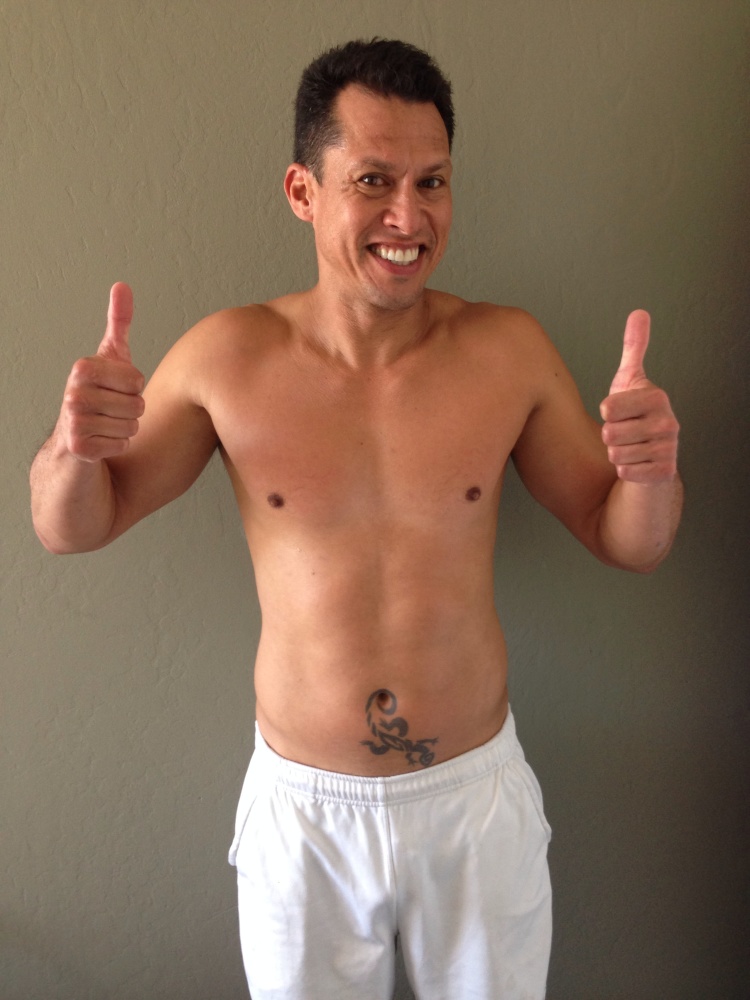 I give myself a C+. Which is killing me because I'm an A- student at worst.
My goal on Kenzai Body was to find a diet balance that was closer to the pure Kenzai principles, and would help me get my waistline and mid-section closer to how it was when I finished Body, but would also allow me some indulgences as it's summer and there are so many great opportunities to eat and drink in San Francisco. I also missed the active participation in a like-minded community.
The challenges:
- Work and life were seriously intervening in the last 1.5 weeks. In a three month program, you just bounce back from that. In a one month program, that's almost half the time.
- I exacerbated my ankle sprain
- For the last half of the program, I gave either a half-assed or no-assed effort on the blogs. So although the Bird of Paradise group was focused, supportive, and most importantly, wickedly funny, I deprived myself the privilege of active participation, as well as the increased program results that come with that.
- There were some days where I found myself eating cookies or shit in the office. I don't even like cookies.
- Most critically, I didn't get results. My pants are still tight, my middle is just as soft as it was a month ago.

The successes:
- Despite the ankle sprain, I exercised 26 of 28 days.
- I got really motivated by the double under jumps. Today I did 24 consecutive!
- I cut back my alcohol consumption to about 2x per week. No that's not great for reboot, but that's much more along the lines of what I would like to be doing for balanced and healthy life.
- I stayed with the diet about 85%. Okay I guess I got a B.
- Most importantly, I think I got closer to recognizing what "regular life" eating looks like to keep the health and body that I want. I think it's about what I did on Reboot, but a bit more strict on the diet and alcohol.
So with that in mind, here are my commitments through August and Sept:
I will eat my afternoon snack, even if I don't feel hungry! (This helps keeps me from developing a salt craving around 5pm)
I will enjoy wine or cocktails twice a week - not more
I will experiment with one new Kenzai recipe a week - this will help me avoid boredom
I won't eat it just because it's there - office food and my son's leftovers. Thanks Naoko.
I think these goals will keep me on course through the summer until I take on Body 2 in the fall.
Thanks, Birds, for a great month long run!
Tweet