Project Bikini Body Commences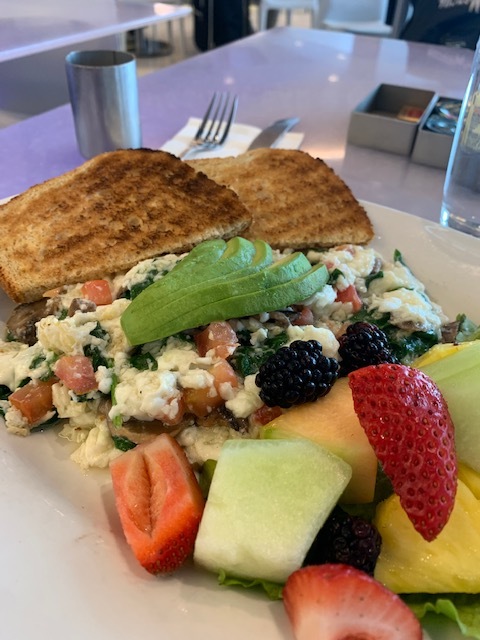 Ok, I'm not even going to pretend with y'all. I'm going on vacation in the Philippines in June and it's going to be all beaches all the time. The next two months are all about getting bikini-body ready. I'm not going to use terms like fitness, health, personal growth. April and May are all about looking better (almost) naked.
I've got some assets here. I'm coming off a strong run at Chisel in which I nailed the exercises and was intentionally 80% on diet. I'm feeling in really good exercise condition, injury free, and I'm proud of my musculature - I think the latter will only get better through lifting a cannonball around for six weeks. The main focus for me is mobilizing the fluff around my mid-section. I know that will only come from strict diet over the next 8 weeks (at my age, very strict!). I'm well aware of my weak points here...
ED - NO ALCOHOL! NO OFFICE M&Ms AT 3PM! NO LATE NIGHT POPCORN! NO "BUT I DESERVE THIS" MEALS WITH FRIENDS. So here we go.
I'm challenged in that I'm on the road this week at a Fellowship, and taking my kettlebells was a bit impractical. So I'll be starting off in hotel gyms. I think I can find something to throw around. All meals will be prepared for us this week, but I think I can navigate my way relying on rice, veggies, and some plain meats. I'll just have to accept some extra oil and salt in this first week. I was able to get fairly kompliant breakfasts (shown) at the airport and at my first stop.
Excited to see this crew! Three great teammates I know from prior programs (hey Jess, Barb, Tommy!) and I look forward to getting to know you Andrew, Rouella, Michelle, Robert and Nandini.
Alright let's get to bell-ing.
Other photos: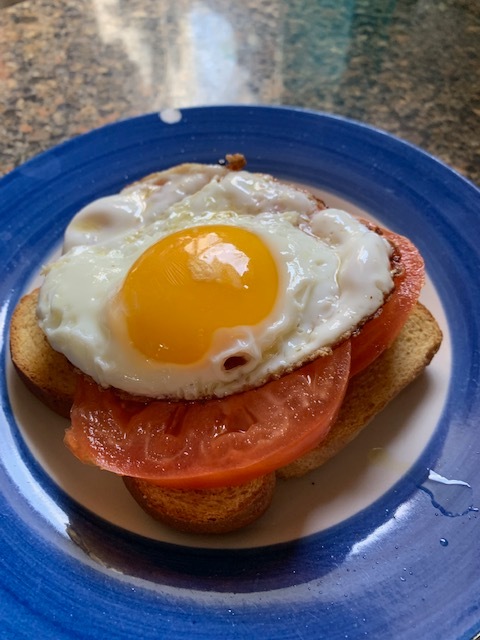 Tweet