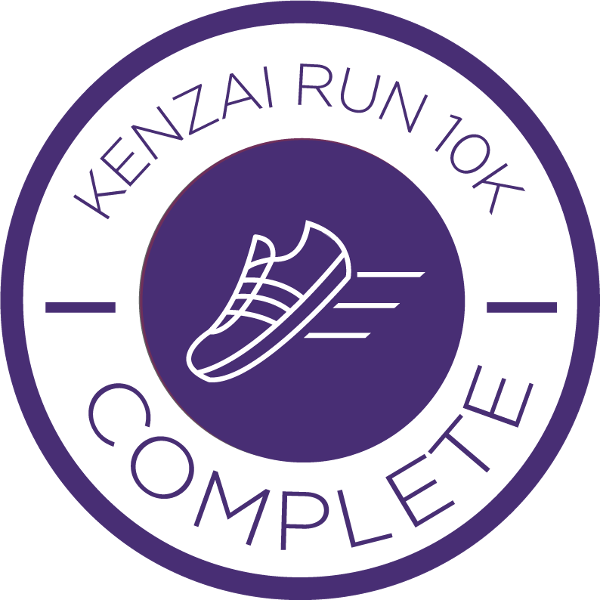 Rekindling my Romance with Running.
GRADUATION POST
I did my final long run in an unconventional way. I was invited to play in a soccer match today and I really felt like playing. So I played 90 mins of soccer which I equate to 4-6 miles of running. Afterward I went for a slow 3 mile run to make sure that I hit 13k.
Since having my first son 6 years ago, I've used running as a frequent cardio workout. But I haven't really trained for time or distance the way I once did. Being in Run10k gave me a sense of purpose to my running, in addition to helping me with my form, knowledge, and intentionality. I've been running since I was in 4th grade, but focusing for the past six weeks had made me stronger than ever before. Great program, Patrick and Malia. Thanks to Ward for being such a great training partner. Working with you was almost too easy. I love the energy and insight you bring to us.
Thanks to all the trainees in Run10k and half for inspiring me. I look forward to seeing your continued adventures in running on your blogs.
Tweet