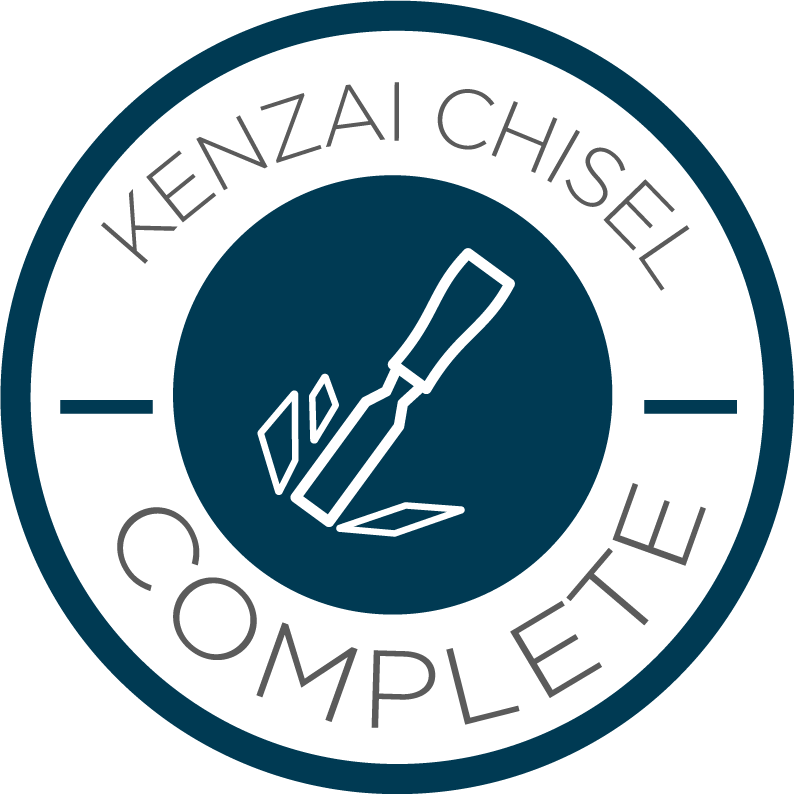 Round Three Complete
GRADUATION POST
Thanks team, for a great run this past six weeks. Special shoutout to Da Fish. I haven't been on a team with you before and you were definitely the soul and head cheerleader of our group with your daily posts and commenting on every single teammate's post.
Chisel has become my favorite and my go to program. There is nothing like it for both feeling like a bad-ass, as well as the efficiency of the workouts.
I attacked all the workouts, and my diet was mostly on target. I definitely stopped the fluff gain that happened through the holidays and during Mind. I didn't drop a full belt notch, but when I squeeze my mid-section the abdominal muscles are closer to the surface.
Final workout was fun, but this time I noticed it was easy compared to the three cycle workouts. In other programs like KB3 the final workout is killer. Interesting choice. Anyways, got out, got it done and then had plenty of time for a two hour nerf gun war with my kids in the beautiful SF spring sun.
I had a couple of indulgent celebratory meals this weekend (Italian! Korean!) and then it's right back on track for the next couple of weeks. I'll be weight focused on my own in the gym until Kettle Bell starts on April 8. I'm excited to try a new program and add another badge - that will be my 100% program this year with the goal of getting in bikini shape for our June trip to the Philippines. Beaches, beaches, everywhere!
Tweet