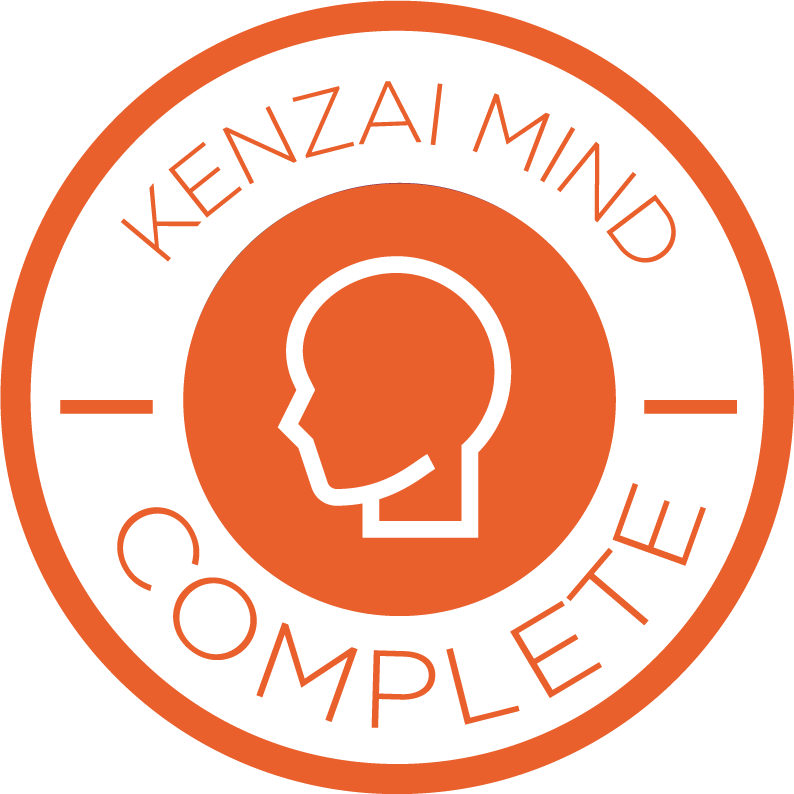 Shit I Learned While Sitting Still
GRADUATION POST
Feb 19th, 2019 at 12:05AM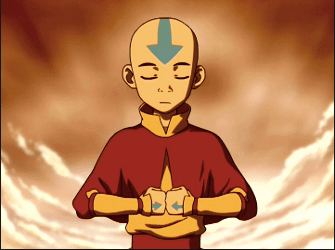 - Meditation is exercise. It feels like work and it will pay off. Some days it feels really great. Somedays it feels like crap and it's still a good idea to do it.
- It's not about eliminating thoughts. It's about recognizing though chains.
- For me, stopping though-chains is about smiling at them, letting them go, and coming back to the breath.
- That is really hard work.
- If I am consistent with it, there are payoffs. But the payoffs are inconsistent.
- Even with my busy schedule, I have time to do this 10-15 mins every morning. It's worth it.
- If I go for more than 20 minutes, cool shit may happen.
- Going for more than 20 minutes feels really long.
- I can be aware of my feelings and reactions throughout the day. I can choose to react, or I can choose to watch how I am reacting, and respond differently.
- That is really hard work.
- I still want to levitate.
I just meditated for 42 consecutive days, y'all. Plan is to keep going with 10 mins in the morning, 10 mins in the afternoon or evening, and 30 mins once a weekend. Meditation will be challenging to incorporate with my already busy mornings, but it's a worthwhile practice. Excited to see where this takes me. Thanks team for your patience, silliness, and honesty through this process.
Tweet