Confession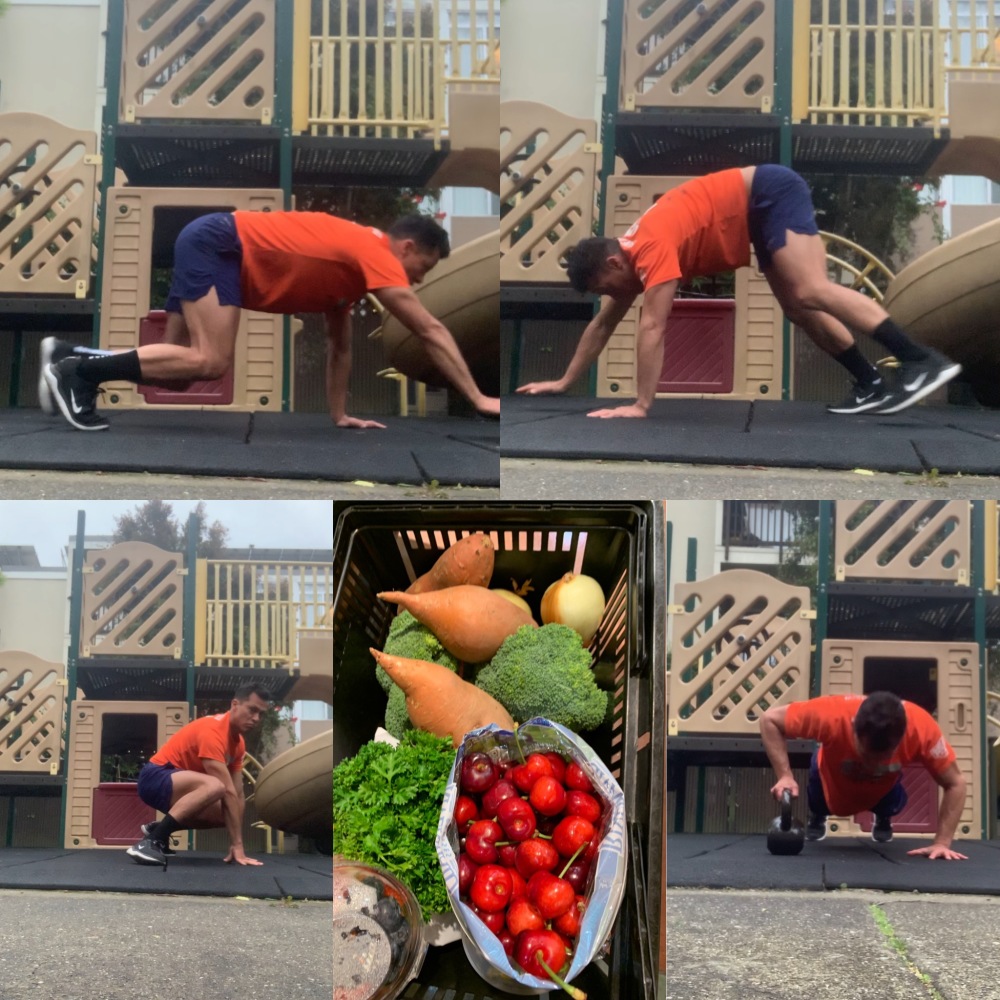 My son had his first communion this weekend. As part of it, he had to do his first confession on Saturday - and believe me, that 8 year old has lots of material. AND speaking of confession...
I went through a really strange four-day period in which I refused to do the workouts. After loving this program for five weeks, sailing through it with high motivation, fidelity, and consistency - I just found myself hating the bells. My standard avoidance was to wake up on time, read blogs, check emails, realize it was past my time to get out and workout, make other excuses, and finally when I was way past time, I would say - well I don't have time for the four cycles, so I'll just go for a short, hard run. I did go running 2-3 miles all of these days and one day also did the Silver workout with Mom. I stayed tight on diet. I'm not feeling too bad because I know the whole secret of Kenzai is to stay tight on diet and move everyday. But the psychology of it is weird.
I was back on track this morning - did all four cycles and enjoyed feeling ridiculous doing the primal quadrupedal movements from Day 37 lesson. Clockwise from upper left; I'm a cat, I'm a bear, I do uneven push-ups, I buy healthy foods, I'm a silverback gorilla.
Pic below is my latest progress pic at my most truthful angle - 3/4. I'm feeling confident and beach ready. Project Bikini Body has been effective. These jeans are too loose now. I would like to lose a little more of the body fat in the lower abdomen and love handles. I have exactly one month to do this before the Philippines. I also realize that losing that last 2-5% body fat will be very difficult at my age. I'm going to go for it, but if doesn't happen, I'm feeling beach confident right now.
Just a few more days, K-bell soldiers. Keep on going.
Other photos:
Tweet