This egg is all of us in the valley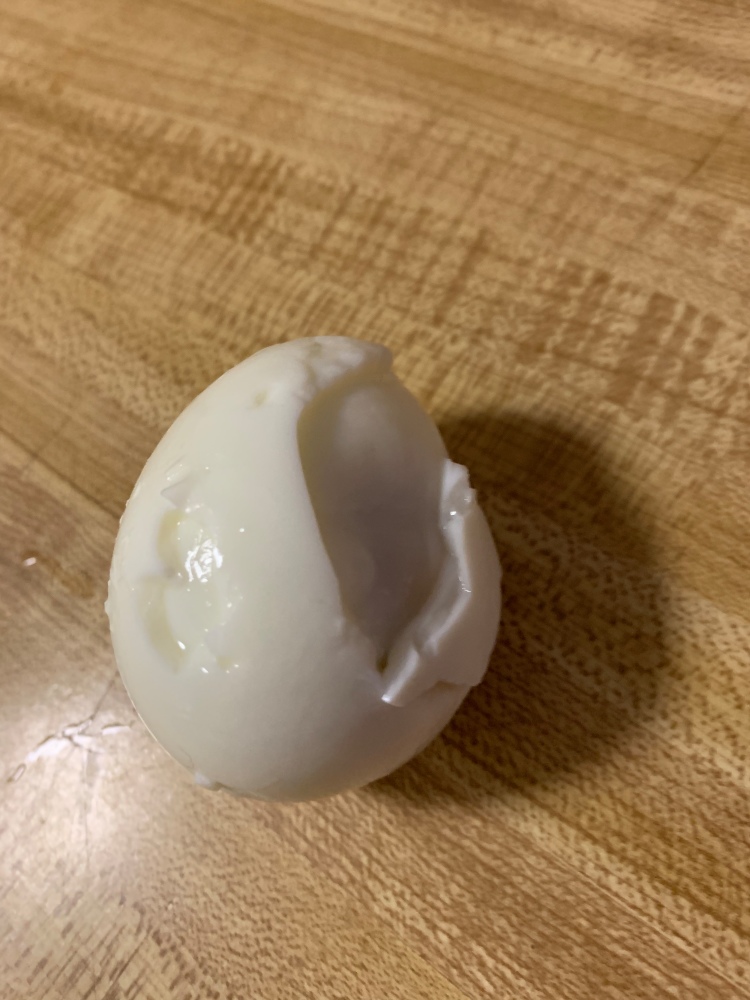 I'm not actually in the valley, but damn, we've all been there with this damn egg haven't we?
Food game has been on point have Sharm's scolding last week. I've had some social engagements but have directed them toward places that have kompliant options. Last night I had some friends over and made lasagna from scratch. I make a damn good lasagna. But see pic below, I had an apple + egg white dinner with just a slight sliver of the lasagna. Also found a new great breakfast restaurant that has this "smoothie bowl" as a well as a savory breakfast porridge featuring roasted butternut squash and kale. Veggies for breakfast in a restaurant? Is the world catching up with us?
Other photos: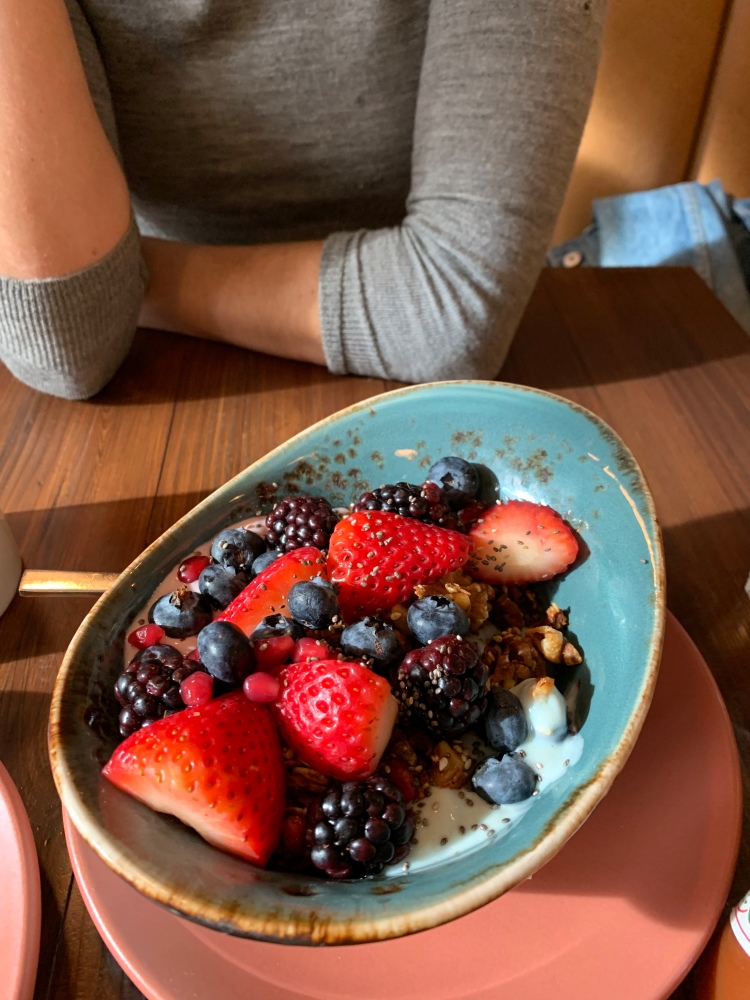 Tweet