Two Years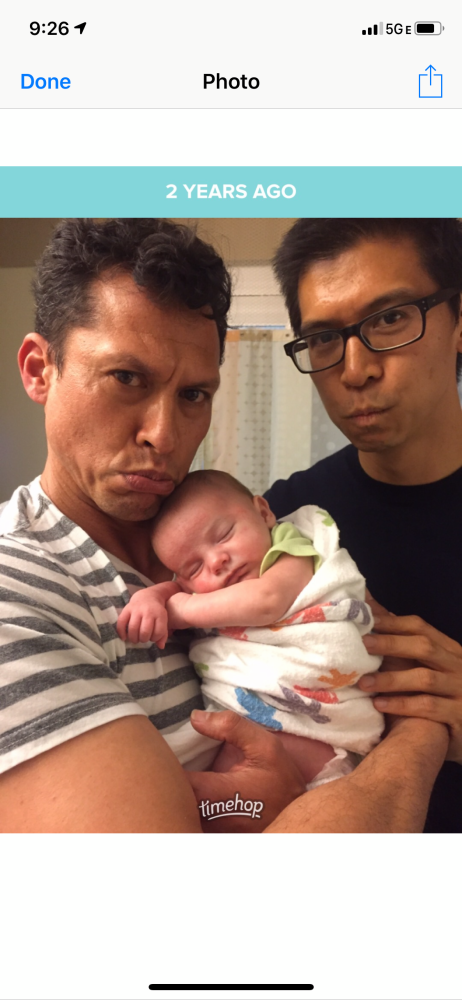 Two years ago, I was in a Kenzai Body 3 program and I got a call from a city social worker. "We have a six week old baby boy, his parents are terminating parental rights, oh - he's the biological brother of your son (adopted six years before)." We met him two days later, and that's the picture here. He moved in with us the week after and the adoption was complete in six months. I switched out of Body and into Reach because I could do all the exercises next to the baby. Trainer Kim Murch and my whole team were amazing supports during that process, and went gaga when I would post my weekly pics in a yoga pose carrying the baby.
Below is him now as a toddler, and with his big brother that he idolizes.
Ok - on to Kettle updates. I'm loving the workouts and they cycles. Last week I was away at a fellowship, where all meals were provided and wine with dinner. I did the workouts every day, and ate clean every meal (they provided steamed veggies with breakfast!) but also indulged in the wine every night. I told myself I would only drink two nights, and that was a best laid plan... you know how the story goes, alcohol is my achilles heel. This week has been much better on the diet front - totally clean, on program eating. I missed two workouts this week because of a crazy workload for both me and husband. That's really uncharacteristic for me, but I'm not worried - exercise is my jam and I've been back on it for the past two days.
Keep rockin' and rolling every body. Happy Easter to those who celebrate. It's a chance to have more egg whites. Stay away from that chocolate stuff.
Other photos: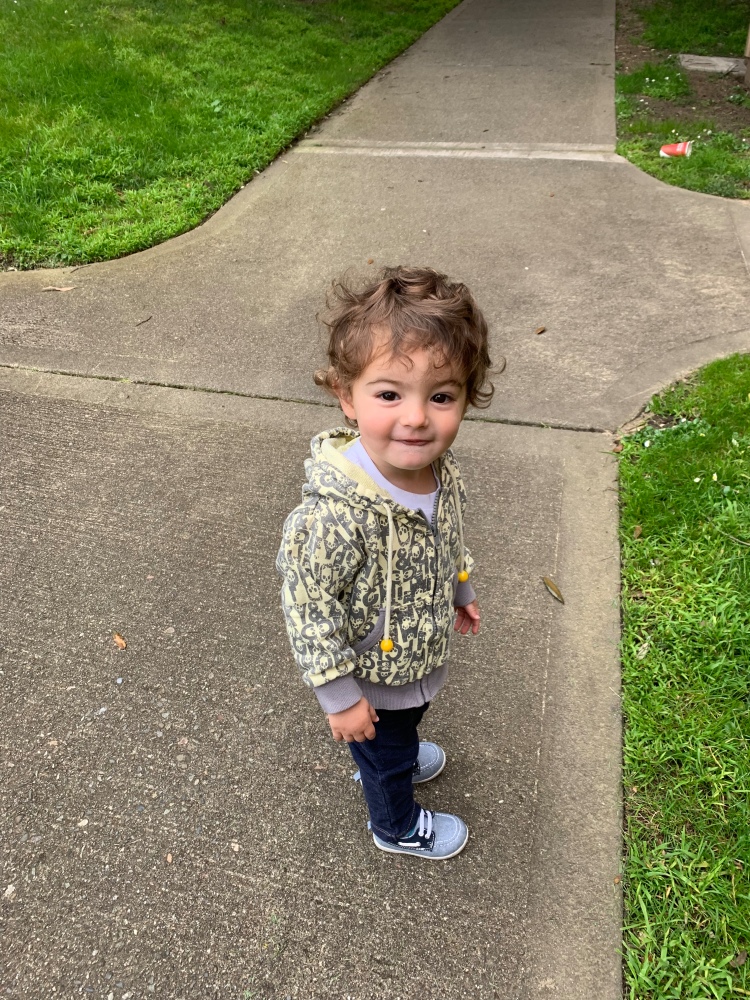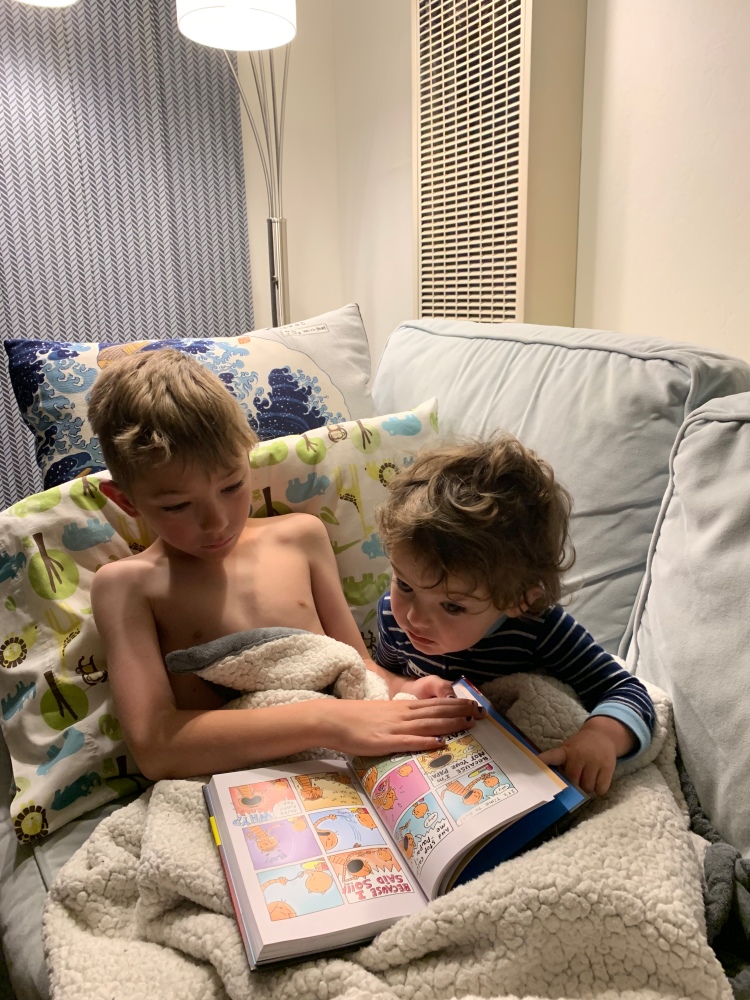 Tweet