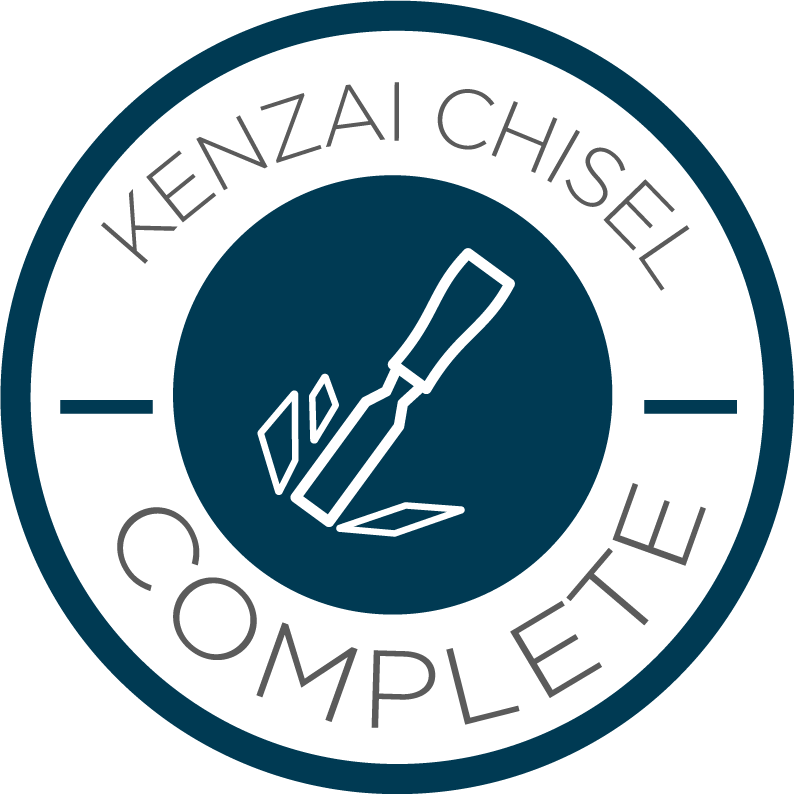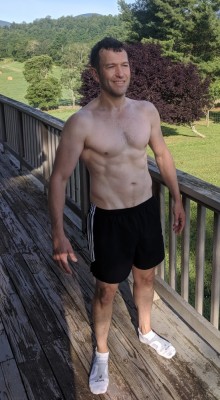 Wow! What a great, tough 6 weeks. Chisel is a great program. I really enjoyed it - despite hitting the wall around the middle of week 4. It was nice to come through the other side. I enjoyed the intensity of the workouts and the "short" duration of the program. .
Thanks to the team and Sharmali - and other Kenzai folks - for your support. I wouldn't have made it through without out your kind, encouraging, wise words. Thank you for putting up with my daily dribble that I call a blog. It's my way of keeping myself accountable.
One thing that would be helpful is a link back to the KB1 lesson that discussed working out to failure on the first workout day that we have to work to failure.
Today's workout was great. The squat jump rope was insane but in a good way. I added push-ups to the burpees at the end and had to do two more because ending on 8 didn't seem right to me. It wanted to end on a (perfect) 10.
After today's workout Sam was going for a 40 minute run and I thought I would join him since it was the perfect temperature and his pace is a very relaxing pace for me. About 25 to 30 minutes in...I could tell that I had done a HIIT workout and hadn't had breakfast yet. I finished just fine,but it was a good mental check to show that a HIIT workout does take it out of you.
What's next? A week off...then turning to running and doing the Kenzai handstand course. Who wants to join me??? I mean, I'm 50 years old so it's about time that I learned to do a proper handstand, right??
That will keep for a month and then we'll see what's next. Maybe sculpt, maybe beach blast...maybe something else.
Thanks again, y'all!
---