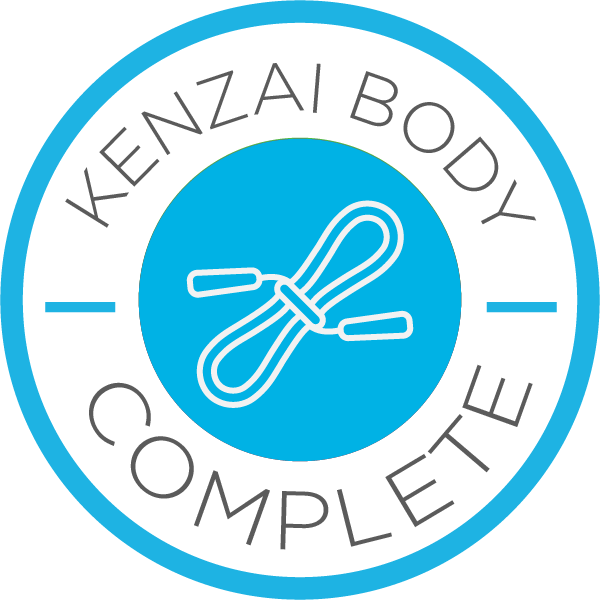 Hi Team,
We did it, we did it, we did it! Congratulations to all. Thank you teammates for your openness and support. I have truly enjoyed sharing this journey with you. Kim, Heide and Ward, you have been my constant support team with solutions to everything I have thrown at you from diet to exercise replacements. My dear friend Sophie L. (Kenzai member supreme) has had my back for the past 90 days from our walks to my whining...she has gracefully encouraged me along the way.
I never thought it was possible at the age of 61 to not only lose 15 pounds and tone my muscles but to make all of those annoying little aches and pains disappear. They really did. I feel like I drank from the fountain of youth.
I am looking forward to living my life in a new and much healthier way. I will take a break before I decide to commit to another program with Kenzai. I look forward to my next adventure with you.
Wishing you all good health and happiness and I hope our paths cross again on the Kenzai journey.
Best,
Elaine S.
---