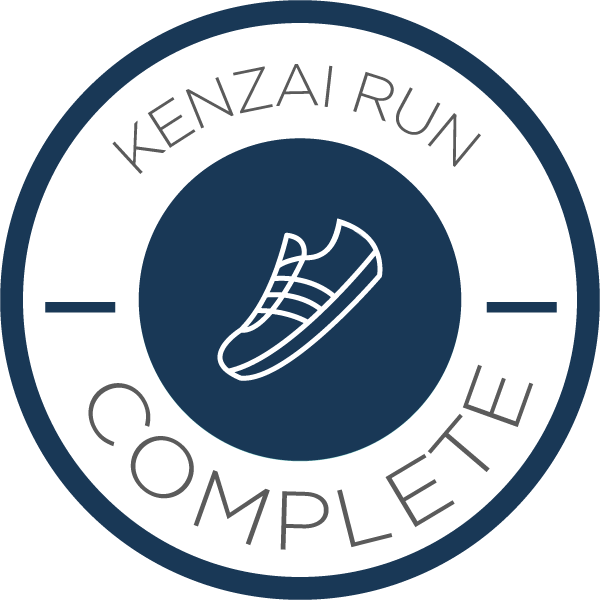 Wedding season lifesaver! :-)
GRADUATION POST
Though I still have a few days before I've made it through all the lessons and workouts, I'm so glad to be here at the finish line of Kenzai Run 10k again! This time went splendidly - no injuries, lots of energy, and my love of running was really rekindled this time around.
Also, great stress relief in the weeks leading up to my wedding, and a nice space for savoring the feelings after it all! :-)
Here's a final question for the trainers: the one thing that didn't improve at all during this training cycle was my speed. I didn't see progress in my pace as it related to my effort level. If I want to continue doing a running-focused routine through the end of the year, how can I best develop more running efficiency (faster at the same effort level)?
Any suggestions are much appreciated as I try and take this a bit farther! :-)
Tweet