Elissa Imran's Kenzai Blast: T-shirt Ready program, T-Shirt Ready | Oct 21 2019, starts in 2 days.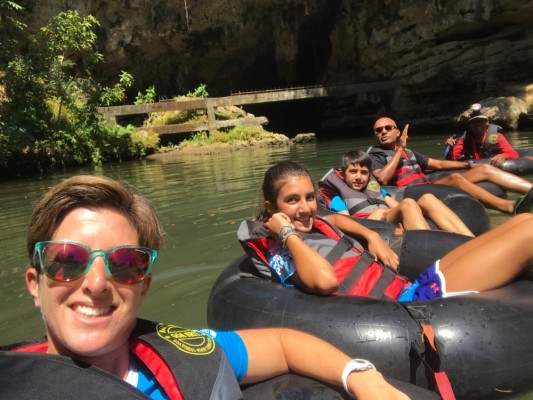 Having completed Beach Blast (on the new app beta!), I'm ready to tackle T-Shirt Blast! Feeling pretty fit and trim and ready to try out using some dumbbells. Due to space constraints, I opted for a set with adjustable weights. Hopefully that won't prove too annoying during my workouts.
It's been a busy month. I really liked the Beach program, with fairly short workouts. And it was super easy to manage while traveling - I only brought along my rope and push-up handles. With an 11 day family trip to Indonesia and Malaysia I actually only missed workouts on the travel days at either end.
Been getting in lots of good cardio but giving my body a break from most of the strength training since finishing the program. Hiking, kayaking and dragonboating are keeping me feeling good. And I haven't let the diet go off the rails either...just a couple chocolate bars over the last week to scratch that itch before jumping on another program.
My KB2 crew is rolling along well. Keep it up guys! And I'm going to pop around to some friend's blogs now, since I've been a bit MIA on that front.
Pictures:
Cave tubing in Central Java
Javanese archery lesson
About to climb the steps (almost 300) to the Batu Caves in Kuala Lumpur
Family kayaking outing in Stanley
Being amazed by Borobudur, an 8th century Buddhist Temple
Tuesday's dragonboat training
---