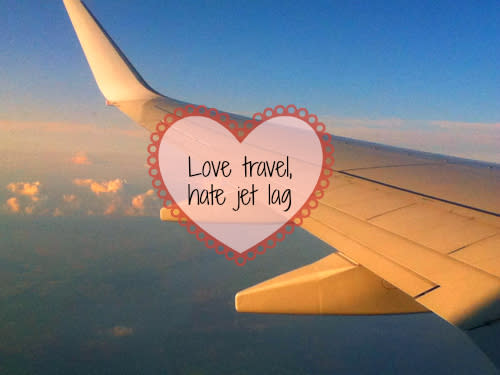 I have extra respect for those who keep things on track in the midst of international travels. Jetlag is a beast.
Had a bit of an eventful start to the travel. Had planned to workout Wednesday morning but found out my 6pm flight was canceled, scrambled to get another routing. Success meant that we flew at 4pm instead - Hartford to Chicago to LA to Hong Kong. Still got on original LAX/HKG flight but with extra travel and layovers in between. And with the rush to finish packing, clean up the rental house, run a last couple errands en route to the airport - the workout lost out in the priority list. Lost a full day in travel (Thursday). Spent half of Friday unpacking and then took the kids to the pool for the afternoon to try to stay awake and get on schedule. Success on that front as we all slept pretty well Friday night. But again the workout lost out in the priority list and exhaustion.
So I thought today (Saturday) would be back on track. But I still had some work to do putting everything away, cleaning up emails, signing kids up for activities, filling out paperwork and making photocopies for passport renewals, running errands - next thing I knew it was 3:00 and all I wanted was a nap. So I took the kids to the pool for a couple hours. Success...except the workout didn't happen.
Now I'm pushing to stay awake until 9pm but no energy for more than a dog walk for exercise this evening. I think I'll double up a few of these short workouts to catch up in the next few days...at least the strength training portion. On a positive, diet is 100% since returning, and I was pretty good about my intake during the travel - even passed on the booze on the flights! And I felt pretty strong slinging around my 6 50lb suitcases! Getting 300 pounds of luggage in and out of cars and airports is no small feat!
Ready for kids to get back to school mid-week so I can have more me time again!
---