Bellz2!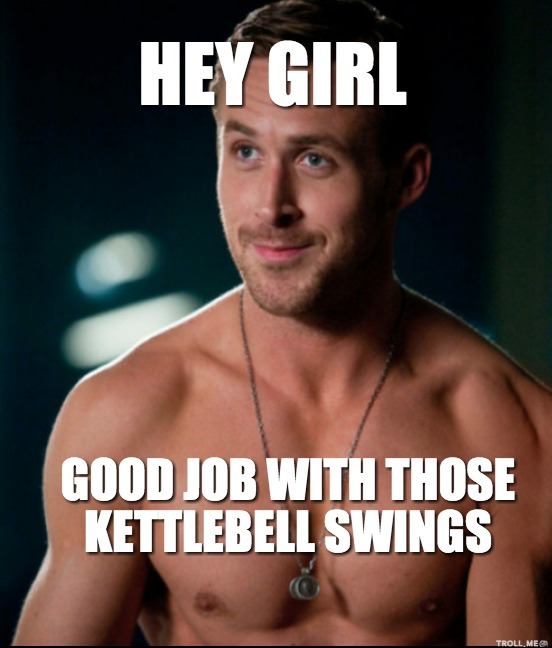 I'm excited to be starting this program. Have been a bit too lax since mid-December...as evidenced by the fluff around my middle...
Time to reign in the diet and push hard on the workouts!
I've invested in some new bellz - twin sets of 16kg, 12kg, 8kg and 4kg. I actually did today's workout at the gym following the superbowl breakfast we went to. So it will be fun to break in the new bellz on Day 2!
I'll be balancing this with dragon boat training twice a week. Will see how I can shuffle the days a bit here and there as needed.
I've got my parents visiting this week over the CNY holiday - have some meals out that will certainly not be on diet. Will be super clean otherwise and ready to really go strict next week!
Tweet