Chisel Intro Blog
Apr 24th, 2019 at 12:35PM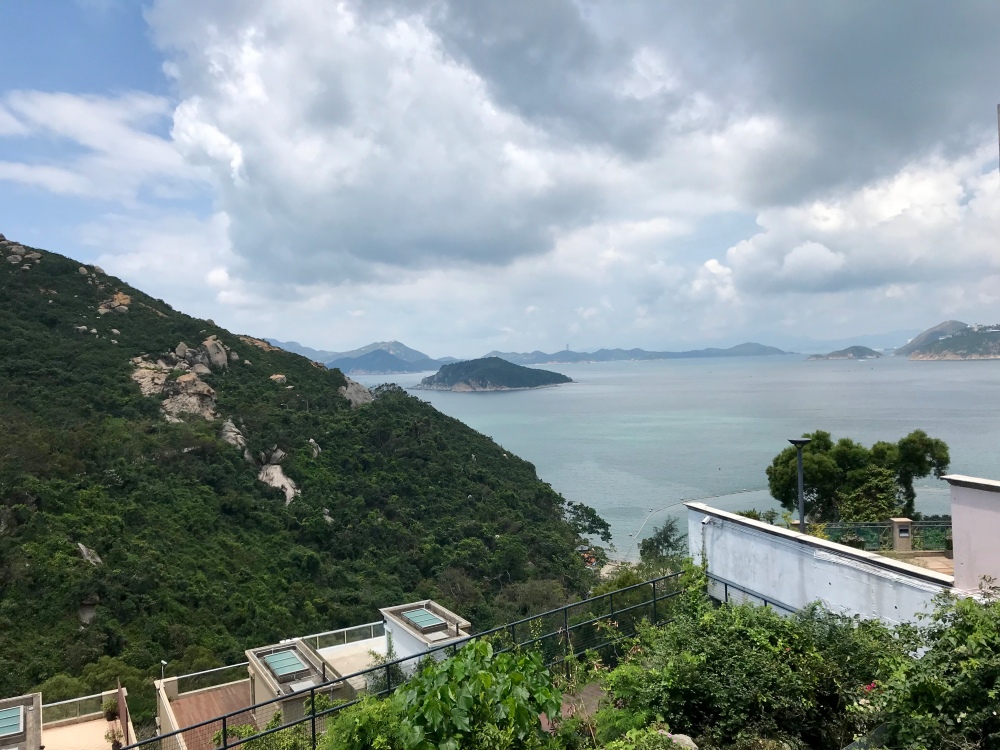 Who are you?
Elissa Imran - a Kenzai Trainer part time and a mom to 2 amazing kids, now ages 11 and almost 9, full time. Also a dragonboat paddler / enthusiast. I love to travel, spend time with friends, and to curl up at home with a good book.
Where in the world are you?
Hong Kong - on the gorgeous south side of the island! (see photo)
Been here for almost 9 years now, although originally from the good ol' US of A!
Why did you sign up for Chisel?
I just finished Bellz2 a couple weeks ago. I feel like I gained some great strength but also a little bit of muscle bulk. I think Chisel will be a good balance to tone that down (or up!) a bit. Plus it is dragonboat season, so life is busy. I'm looking forward to these shorter intense workouts for the next few weeks!
What do you want to achieve by the end of the program?
Just looking to continue on the path to being my best self!
When was the last time you tried a new activity - what was it?
That is a tough one! We've done some pretty amazing things on adventurous holidays here in Asia. In December we stayed in a treehouse in the jungle in Laos for 3 days in hopes of seeing gibbons (which we did from very very far across the valley) - accessible only by zipline!
Tweet