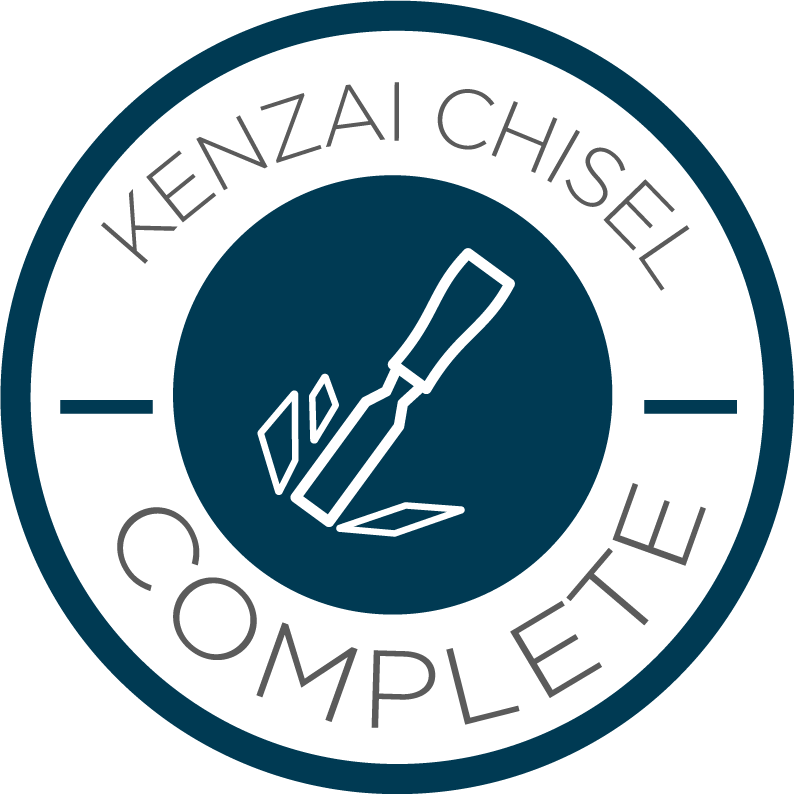 Chiseled?
GRADUATION POST
Well, as planned, I didn't keep the diet super strict this round - probably 80%. And that explains why my weight is the same and so is my photo. But I substituted as necessary along the way on the workouts and came through uninjured. And when I was feeling a bit worse for wear, especially as the workouts got longer and harder, I missed some days because of dragonboat practices and races. So I'd call all of that a win!
I enjoyed the HIIT style workouts. Nice to have a change up. And I'll feel comfortable incorporating these into my maintenance routine. I've actually got 8 workouts left to do - so I won't be done until about the middle of next week. But that's just fine by me. Perfect timing before a last weekend of dragonboat racing (14/15/16) before heading off for summer holidays in the US on June 18.
Thanks for another great program Patrick! And to Scott for guiding us through! And to my Kenzai teammates and friends for the support along the way!
Stella is glad that the exercise mat has been making daily appearances. She runs away when the rope comes out, but as soon as it's gone, she heads right over and stakes her claim.
Tweet