Don't mind if I do...
Jun 12th, 2019 at 11:51AM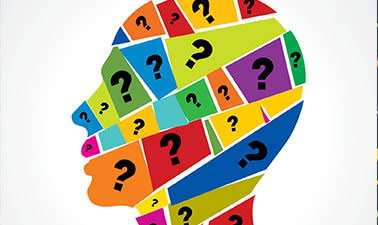 ...introduce myself!
Where are you?
I'm in Hong Kong - been here almost 9 years - came from NYC for husband's job and still here!
How do you spend your time?
In addition to being a part time Kenzai Trainer, I'm a full time mom to an 11 year old daughter and 9 year old son. And I spend quite a lot of time exercising, dragon boat paddling, hiking. Love to travel - one of the benefits to being here in Asia!
Why Kenzai Mind?
I just decided I should see if I gain any benefit from trying to meditate...I'm not sold on it yet! I also think it will help me keep making mindful choices on diet and exercise as I set off on summer travels to the US with the kids.
How do you get here? Who introduced you to Kenzai?
Been Kenzaing for 7 years now! A neighbor had a great transformation on the program and I wanted to see if I could do the same! I was sold after my first program and psyched when we added more.
Are you facing obstacles to this training cycle?
Travel for sure! I'll be in a rental house from mid-next week through the rest of the program. While I will have my own space, I'll also have visitors, some side trips, and be exploring an area that I'm not very familiar with. That said, I think I ought to be able to set aside a few minutes for meditating and a few minutes for exercising each day - plus an active lifestyle!
Other photos: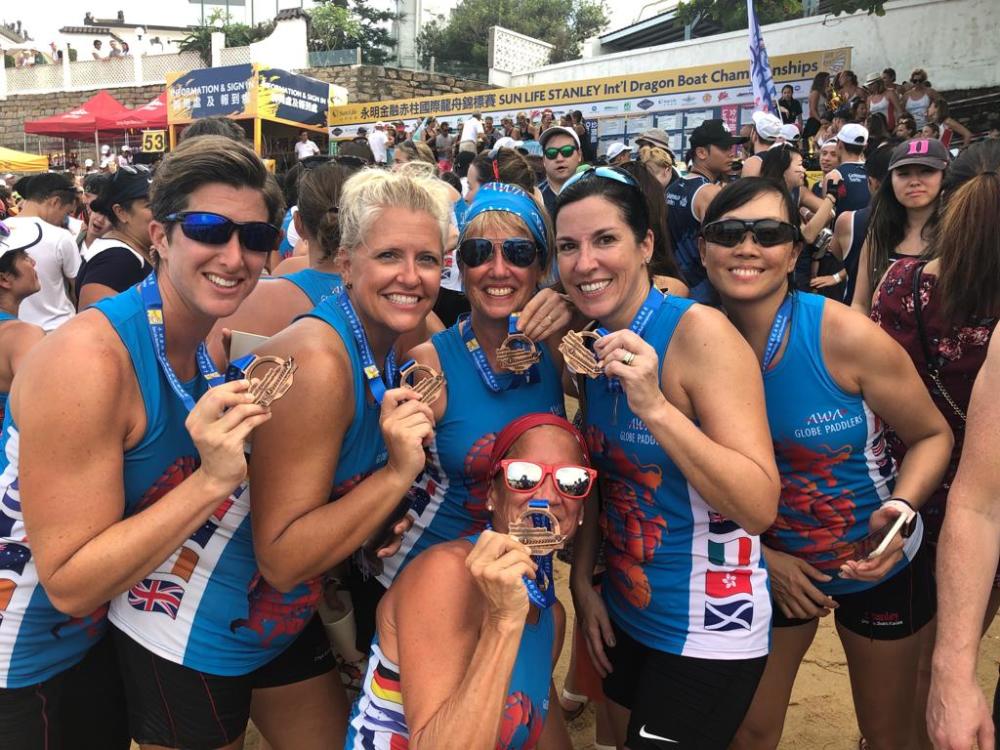 Tweet