Glutes!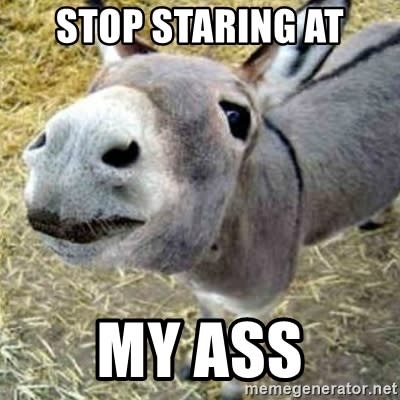 Wow those weighted squats and lunges must be working. I have some sore glutes!
Shoulders are feeling it too with all that overhead bell work!
Definitely enjoying the bellz workouts, although that 3rd cycle has certainly upped the time they take. Did the Active Recovery day today before dragonboat practice. And then we got thunderstormed out! Honestly my shoulders probably needed the break.
Diet pretty much on point. And I'm seeing the mid-section flattening out a bit. Yay!
Tweet