Healthy body and MIND!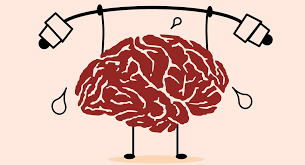 I've been waffling about whether to tackle this program. I'm pretty sure meditation isn't my thing. But I suppose I really can't say that without giving it a solid try. So here I am!
Plus this time of year is always hard to manage a program. I've got 3 days of dragonboat racing coming up at the end of the week. Then I head to the US with the kids for a 7 week summer break. I'll be running the diet a little loose but trying not to go too crazy. And I aim to get in some exercise every day, so the flexibility of this program ought to be a good fit.
I don't think there's any excuse for not finding a few minutes to get in the meditation. And I intend to make it happen daily!
Tweet