Hectic weekend!
May 13th, 2019 at 11:43PM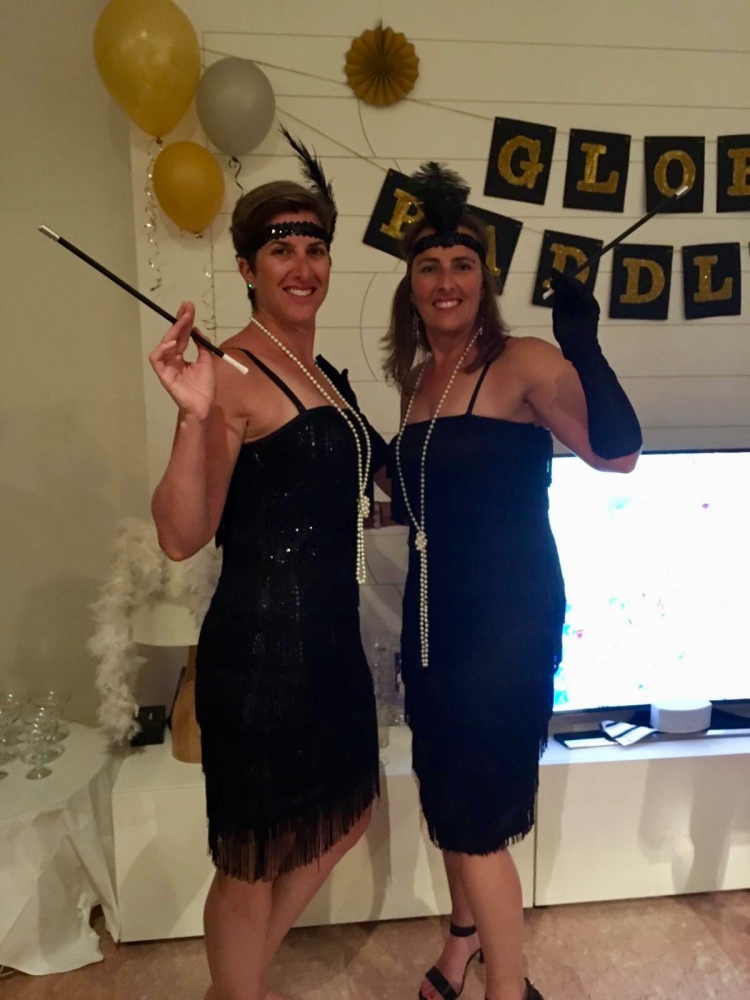 Kids soccer from 7:30am-12:30pm both days! And we were lucky enough to be invited on junk boat trips both days! Luckily they were able to give us an early afternoon speed boat pickup and I got to enjoy some relaxation, swimming with the kids, and enjoying the beautiful weather. After a lot of rainy weekends lately, it was a nice treat. Plus Saturday night was my dragonboat team's race season party - roaring '20s theme and lots of fun.
But with all that going on, sleep suffered, workouts were non-existent and the diet was a bit off.
Do as I say, not as I do kids! :)
I made the choice to not stress over it and enjoy the weekend. I had a nice healthy dinner Sunday night and felt much better for it. Back on track today, even though it was a holiday here in HK.
As I NEED to check every workout box, I'll be running a little behind as I look for the right opportunity to make up the missed workouts. Today was Saturday's workout. Tomorrow will be Monday's workout plus Sunday's cardio (dragonboat training anyway). Not sure I can fit in a double on Wednesday, but possibly a morning and an afternoon session. Going to be traveling for a friend's going away party in Macau on Thursday/Friday. No doubt the diet will be off yet again. But I do plan to hit the gym! And Sunday we've got a dragonboat race, so that will have to suffice for cardio!
Wow - both photos of me show that I really need to spend more time in the sun in something other than a dragonboat racerback jersey!
Whew! Bedtime!
Other photos: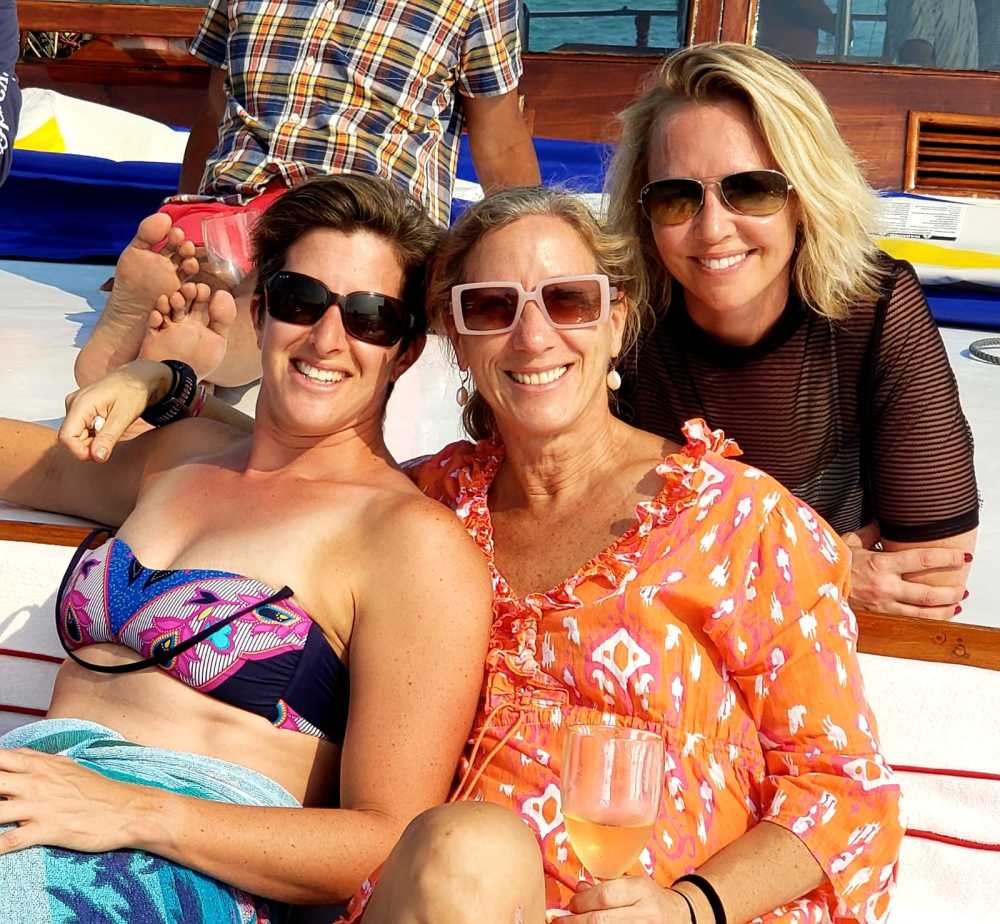 Tweet