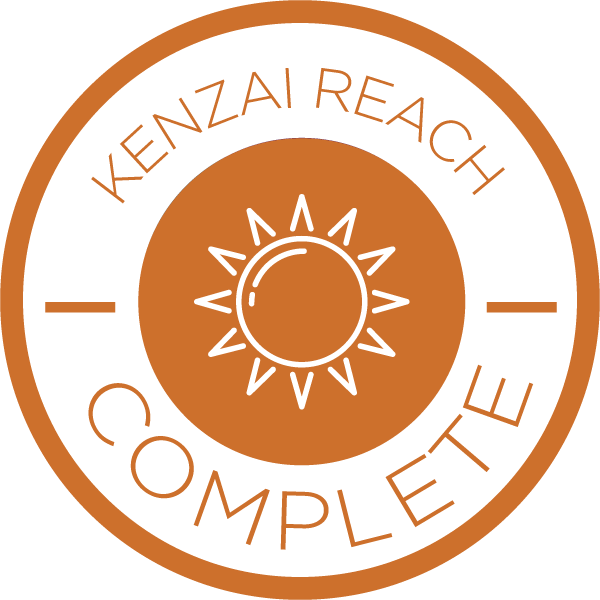 I've Reached Further Than Ever Before!
GRADUATION POST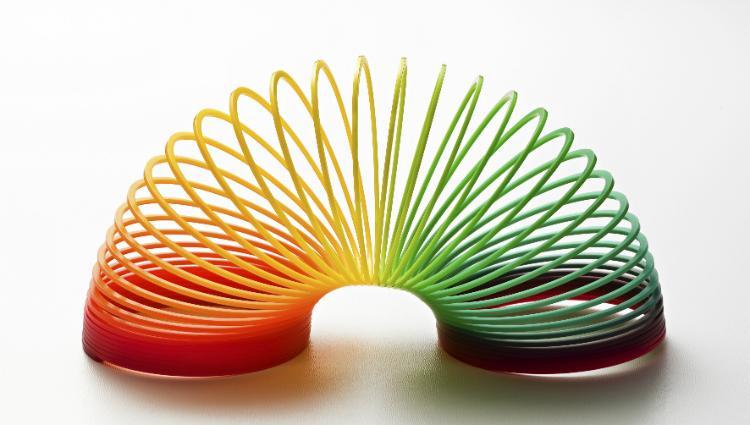 Such a great program. As someone with no yoga experience, I was totally able to follow along. And while there were parts that I had to refrain from due to my still-injured hand, I got an amazing benefit in hamstring and other leg and torso flexibility improvements.
The whole meditative, examining life, introspection side of things just really isn't for me. So I mostly opted out. And that was fine too.
Now it's time to up my cardio, up my strength training (to the extent I can sans-left-hand), and keep on touching my toes along the way.
Thanks Patrick, Thomas, Ward for another great program. Thanks Camels and other friends for the support.
See ya' on the blogs!
Tweet