Introduction - for my Kenzai Body 2 Teams!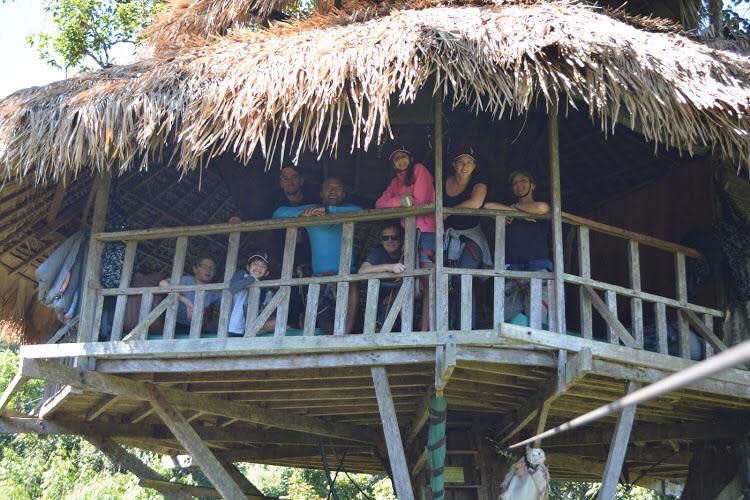 Allow myself to introduce myself.
1. Where are you located?
I'm in Hong Kong – moved here from New York City just over 8 years ago.
2. What do you do?
In addition to working for Kenzai part time, I am a stay at home mom to a 10 year old daughter and an 8 year old son. I love that they go to school all day. And I also love that I get to spend my afternoons, evenings and weekends with them.
I am an avid dragon boat paddler. I picked up the sport when I moved to Hong Kong, and I'm just starting my 9th season with the AWA Globe Paddlers. It's fun being on a team of amazing women!
I love to travel. One of the perks of living in Asia is seeing so many places I never even imagined getting to. We are raising our kids to be adventurous travelers. We spent 2 ½ weeks in Thailand and Laos at winter break. It was an awesome trip filled with elephants, zip-lines, staying in a tree-house, playing in waterfalls and much more!
3. Why are you here?
I heard about Kenzai from a neighbor back in 2012 and did my first program in September of that year. And I started working for Kenzai in 2015. I keep coming back for more because I love the lessons, workouts, diet plans and most of all the community. I have completed multiple programs and aim to hit a couple more this year - probably starting with Kettle Bells 2 in February.
4. What podcast or playlist would you recommend?
I recently got into podcasts instead of music during exercise, although I sometimes switch over from Stitcher to Spotify playlists. Recent favorites include Dirty John, Bag Man, Serial (season 3), and Caliphate.
Other photos: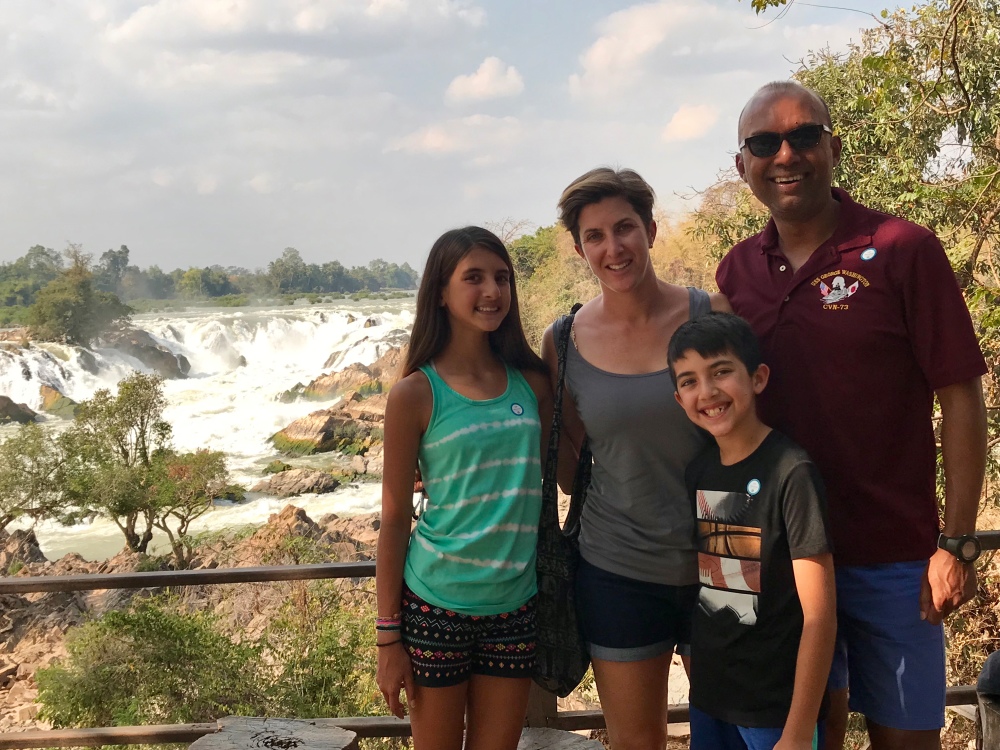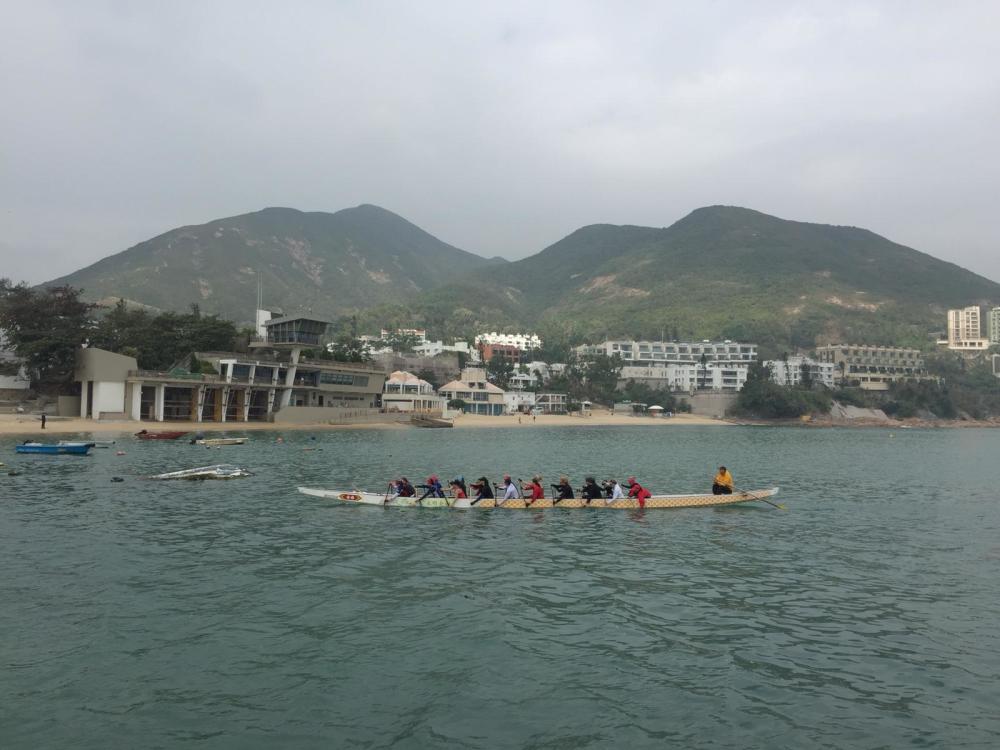 Tweet