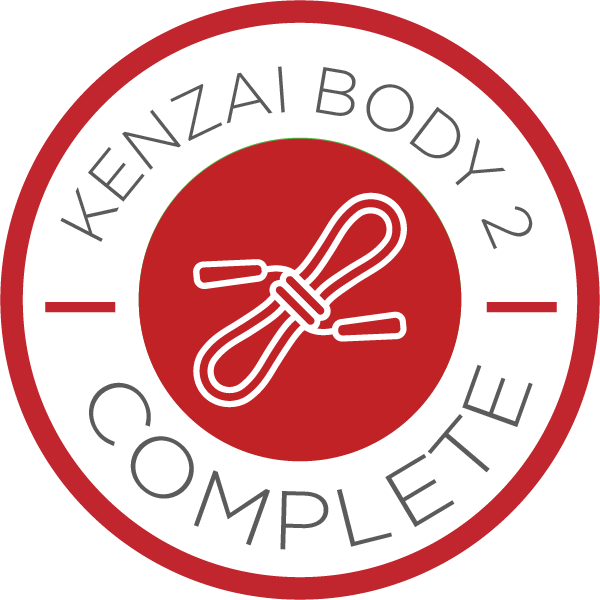 Just what I needed!
GRADUATION POST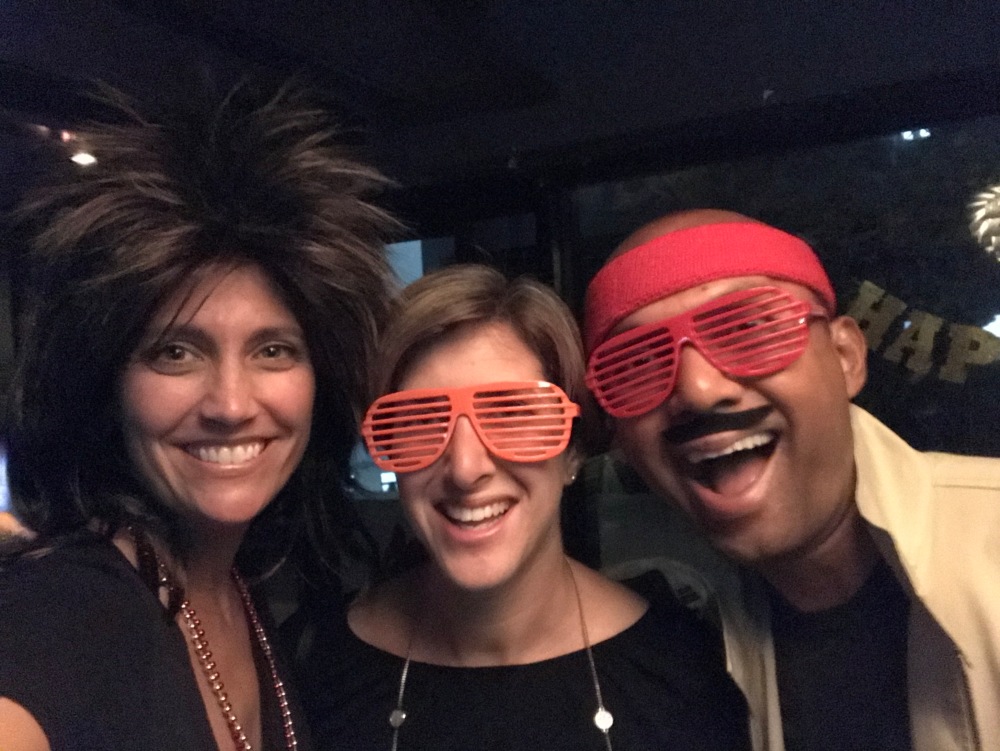 KB2 was exactly what I needed to get back in shape after about a year of injuries and gluttony. I loved the slow start and gradual ramp up. I kept the diet super strict and did not miss a single workout through Day 71 (when I broke my rib and had to stop). Even after this most recent injury I kept the diet about 90% and continued to see results.
Thanks to all the Kenzaites who keep encouraging me here and keep me involved and motivated!
Baked 100 big cookies yesterday! And did not eat a single bite until after dinner when we all shared (5 different kinds cut in 5ths so we could try each one...mmmm). It was more than enough cookie for me - they're super sugary and buttery. But that doesn't mean I wouldn't have been less strict if I wasn't in the habit of being mindful about what I'm eating!
Went to a friend's leaving party last night (80s theme - so fun!) and had a blast. But wow was that hangover rough this morning! My never-ending glass of white wine was definitely over the top! I think I'll keep those over-indulgences to a minimum!
And wow today's dim sum lunch celebration was perfect for fighting the hangover but has left me feeling pretty stuffed and thirsty and blah. I think I'll have salad for dinner!
Other photos: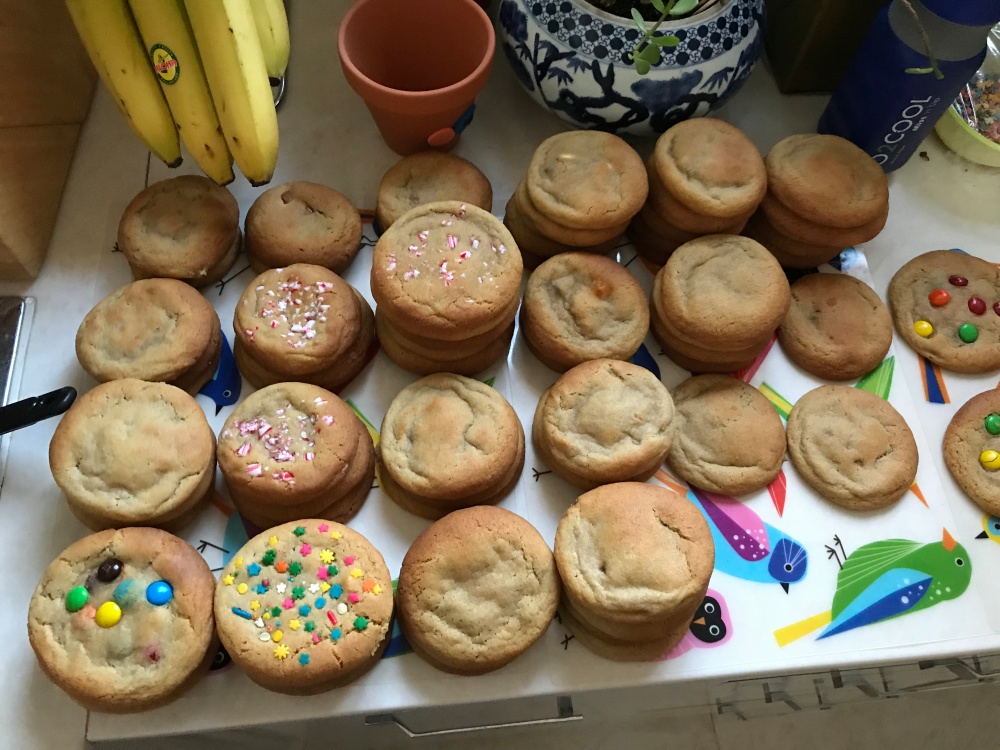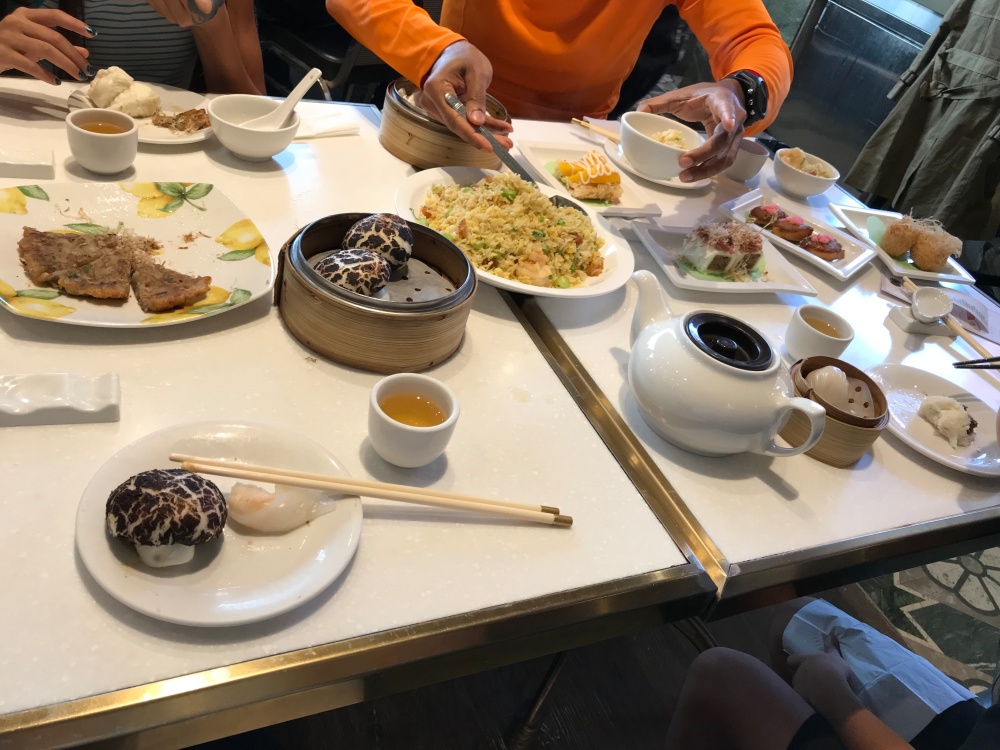 Tweet