Labor Day!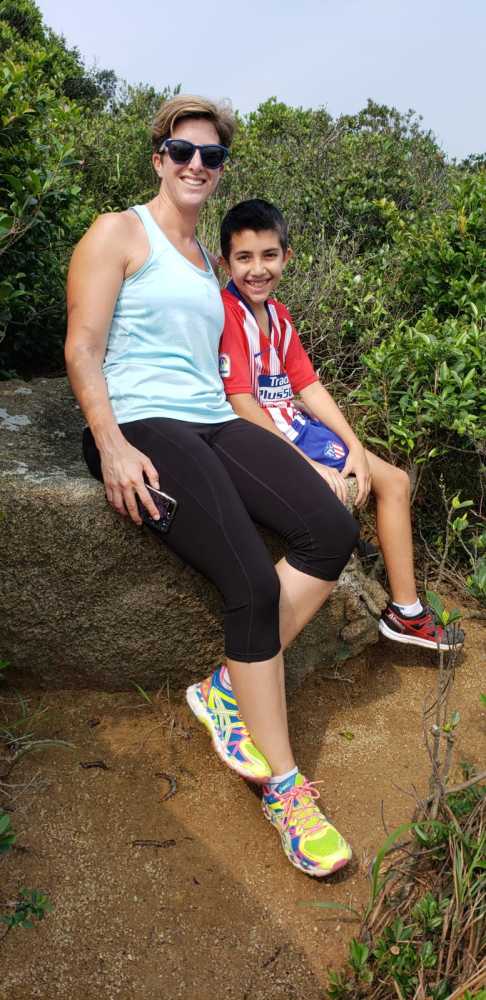 It's Labor Day in HK today - feels so strange to have a Wednesday off school/work!
A couple friends invited me on a little hike this morning and my son decided to join in - from 9:15-10:45 or so. It's warm and humid but luckily we had cloud cover. It was a fun one with some scrambling over rocks and pushing branches aside to navigate narrow paths.
Got home and crushed today's workout before heading to the American club for poolside lunch and a swim with the fam (also spotted 2 other Kenzaites...I'll be watching to make sure they are making good choices). 😜 Had a poke bowl for a fairly compliant lunch option. And think I might have to take a little nap soon.
I'm definitely facing some DOMS throughout the upper body...need my muscle recovery sleep...of which I got 9 hours last night!
Hope everyone is having a great week!
Other photos: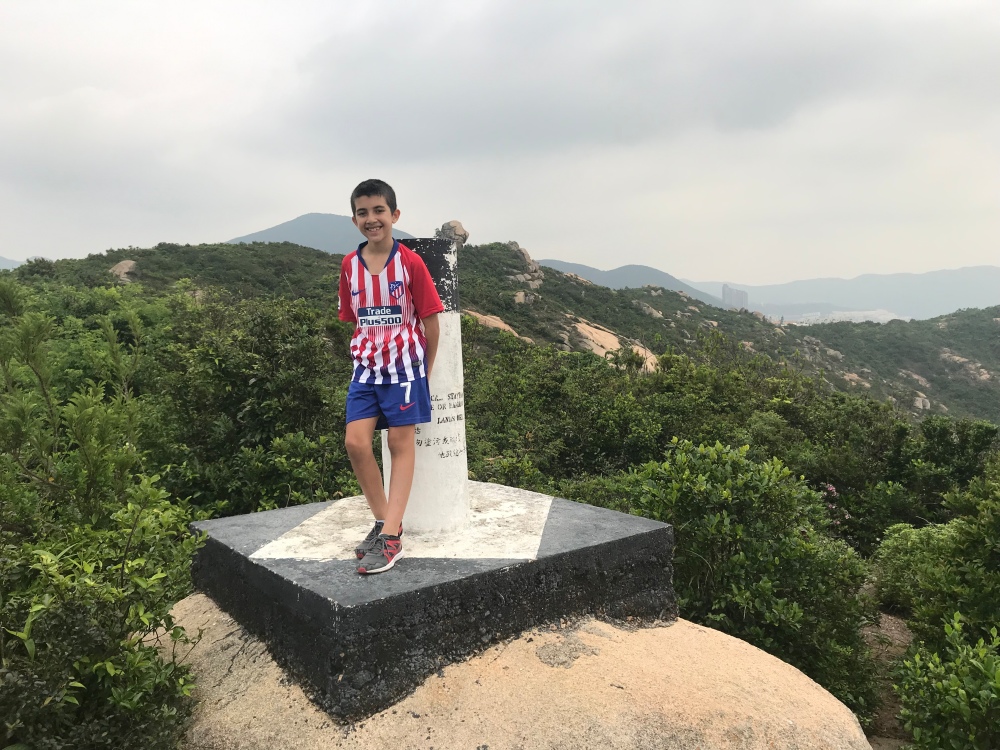 Tweet