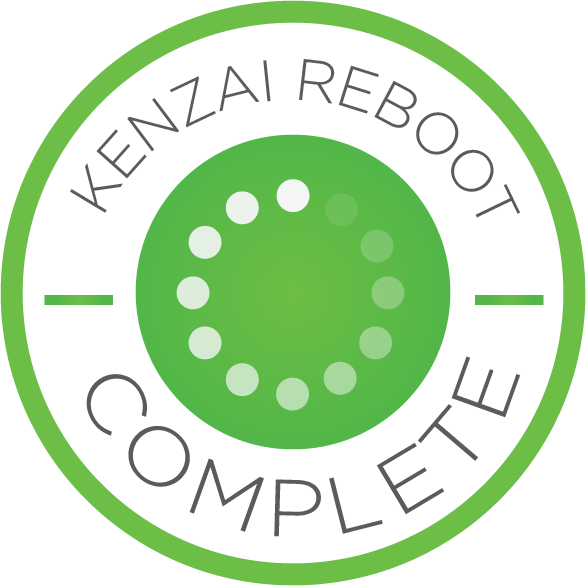 Rebooted!
GRADUATION POST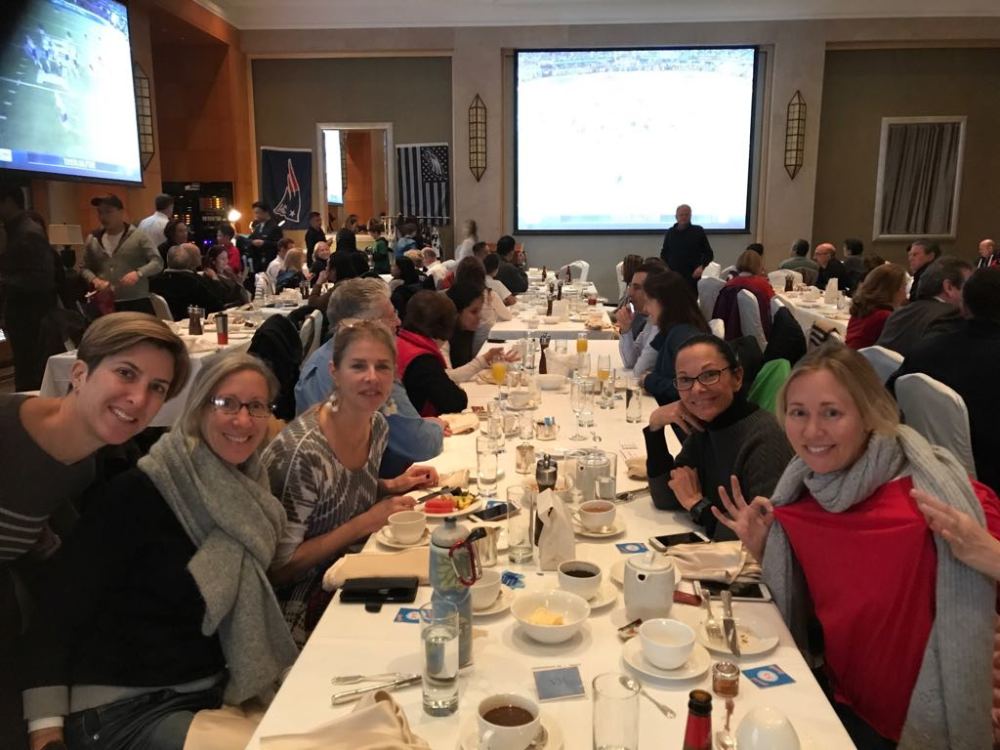 Not quite the strong finish for me here, but I had a great Reboot experience. Took off my holiday indulgence pounds. Feeling stronger and fitter than I was a month ago, especially after mid-November's rib fracture left me unable to work out for the rest of 2017.
Ready to sign up for the Sculpt kicking off in a couple weeks!
Thanks to my fab team and Miranda! And other Kenzai friends! Great support all around!
I survived my weekend of Girl Scout Camp...it was chilly! My sleeping bag is rated for 9*C and I think it got down to about 5*C overnight...I slept in my coat, scarf, hat and 2 pairs of wool socks! I headed up the hiking activity on Saturday, which meant I went on 3 (out of the 11 groups) 1-hour hikes - basically uphill and back downhill. My last one I was pushing a disabled scout in her stroller...quite the extra calf workout for a 30 minute uphill walk! Her mother said she wouldn't be able to manage it and I volunteered. Thank you Kenzai for the fitness to manage this without any trouble! Felt extra good as it was the only time all day that I was warm - plus this very sweet cancer-survivor 10 year old absolutely loved being able to join her group on the nature walk. She was eagle-eyed spotting trash for our pick up along the way! (You can just barely see me crouching behind for their group photo.)
The scouts had a great time and I was glad to have the extra bonding with my daughter (light blue jacket) and her friends. But between prep on Friday, camping Saturday, being exhausted Sunday...I'm 3 workouts behind. I'll catch up on them this week. I could have scrambled to get them in, but I would have been really struggling and not gotten as much out of them as I will now. I got in some good brisk walks and kept the dog happy! Camp food wasn't as bad as I thought. There was a ham sandwich, pasta with a pretty awful canned sauce, and a couple s'mores. But there were also carrot and celery sticks, apples, oranges and bananas. Saturday night dinner was veggie stew, which was pretty tasty and warming!
I indulged a bit last night with a couple glasses of wine and a nice sampling from our usual American Club Sunday night buffet. And a bit this morning with a Superbowl breakfast buffet - including a couple Buds with my nachos during the 2nd half. Go Eagles! Actually it's left me feeling pretty gross. And I'm ready to return to my clean diet for the rest of the week!
Other photos: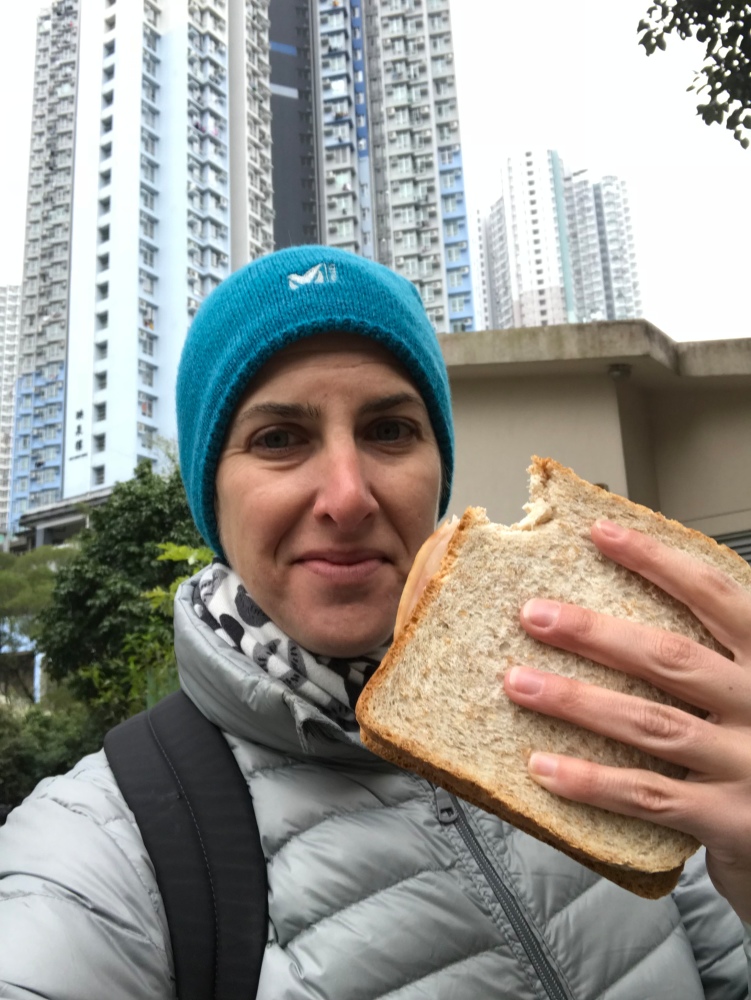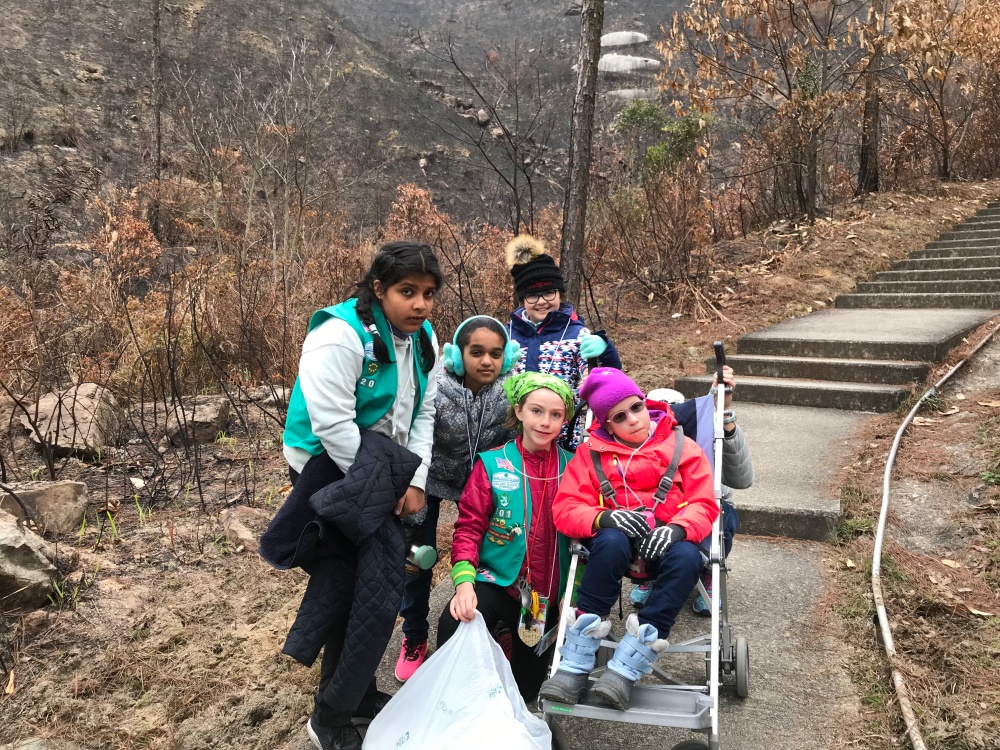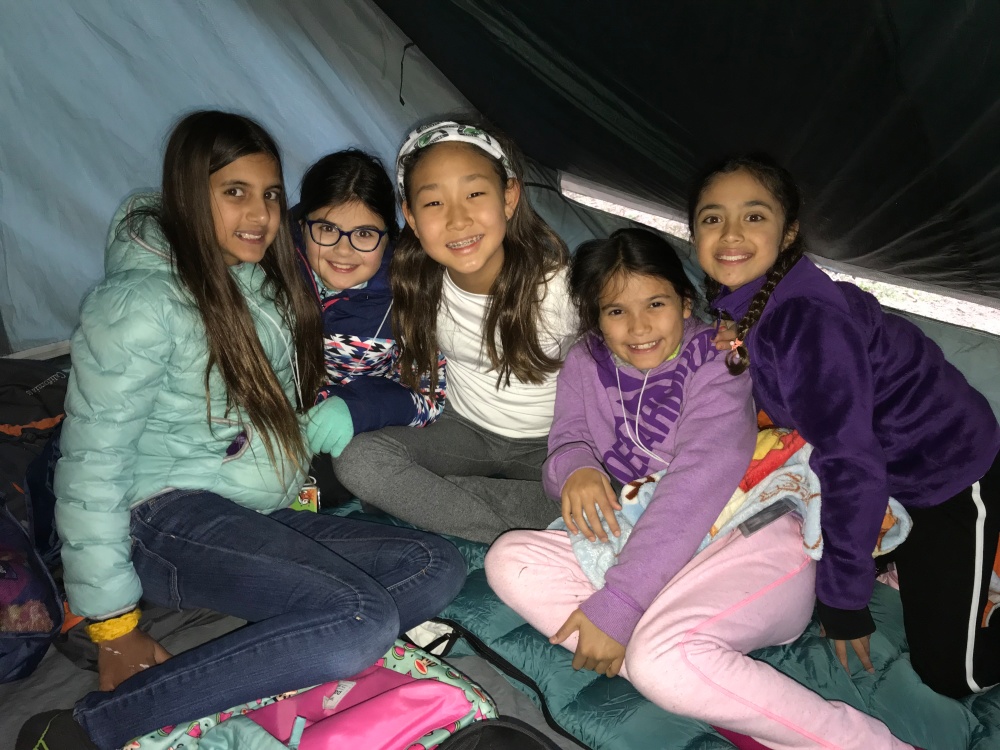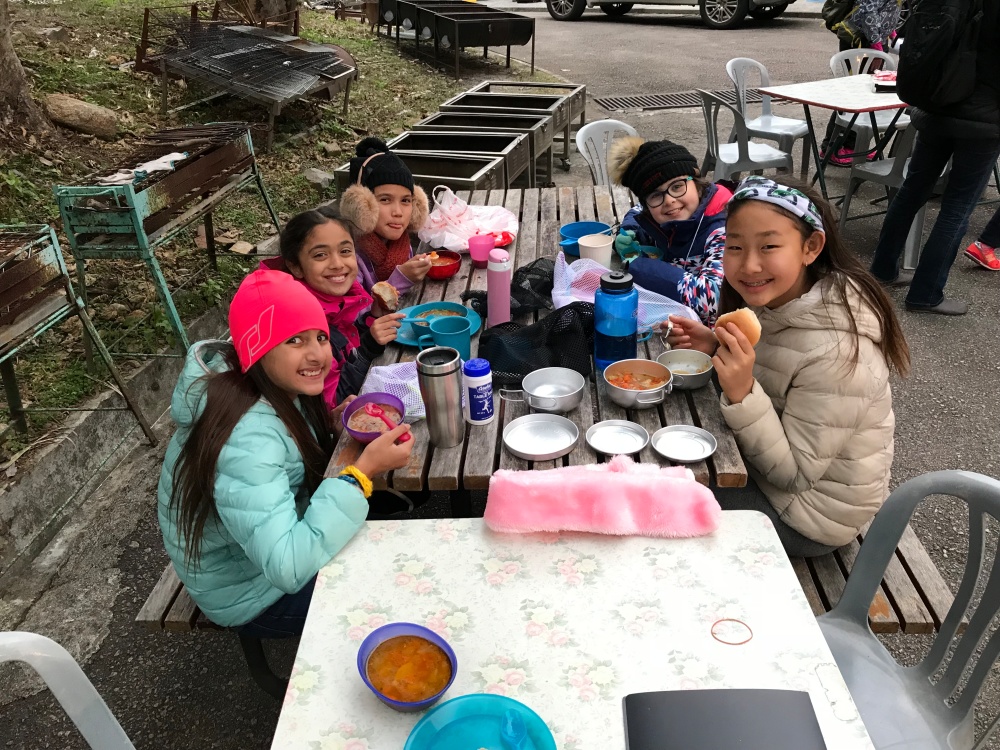 Tweet