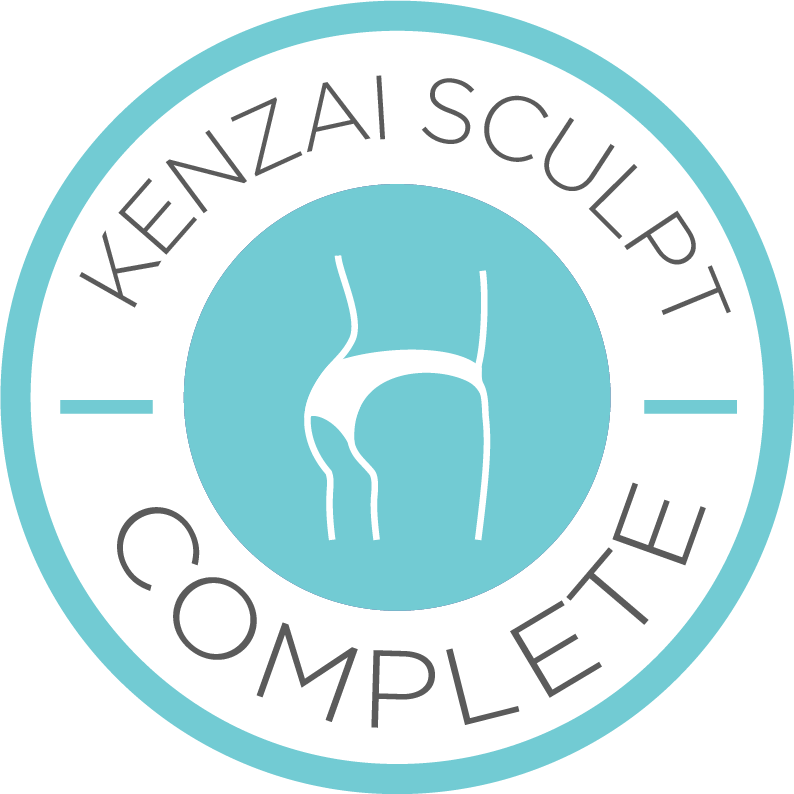 Sculpted!
GRADUATION POST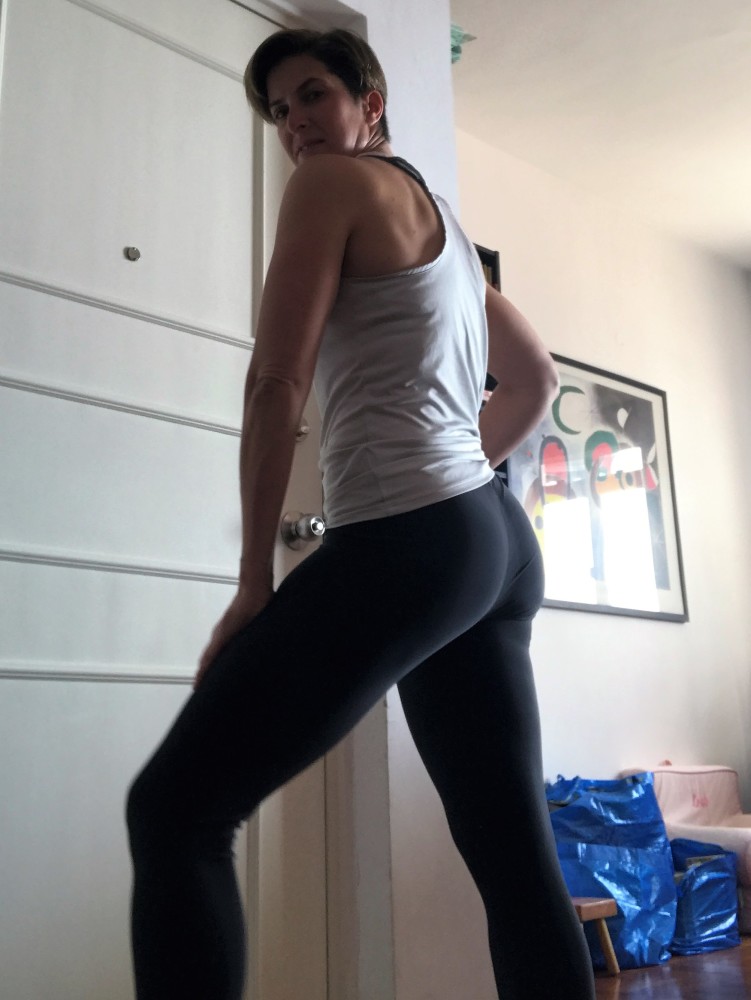 I don't think you ready for this jelly
I don't think you ready for this jelly
I don't think you ready for this
'Cause my body too bootylicious for yo babe
Great program! I really enjoyed the change-up of the alternating strength and barre days. Although after today's 1000 reps, I think I'll be glad to give myself a break from the barre for awhile.
I can see and feel the difference in the strength and tone in my thighs...which were already quite a prominent part of my body! I'm not sure if the booty looks a whole lot different, but I did improve gradually on the glute exercises, so it must have done some good there too!
I had another crazy weekend, so I shifted some workouts. Friday and Sunday were cardio days, Saturday was my last strength day and I saved the final barre workout for today. I think that was the right call so I was able to focus on it, not rush through it, and give my knees a little extra rest.
My knees stuck with me for the first month but have been complaining these last 2 weeks. I spent a good long session with my foam roller after today's workout. The right knee is much improved since my physio visit last week. I'll be focusing on stretching and rolling over the next few days before strutting my bikini body in Bali come the end of the week!
I didn't gain or lose any poundage on the scale. But I didn't keep the diet 100% - went for the mostly strict with some extra indulgences - part of my quest to fit a stream of Kenzai programs into a fun and busy life! I'm happy with where I am - long may it continue!
Thanks to my teammates / trainees and all my Kenzai friends for the support throughout!
Not sure I quite mastered the belfie...but not too bad.
Other photos: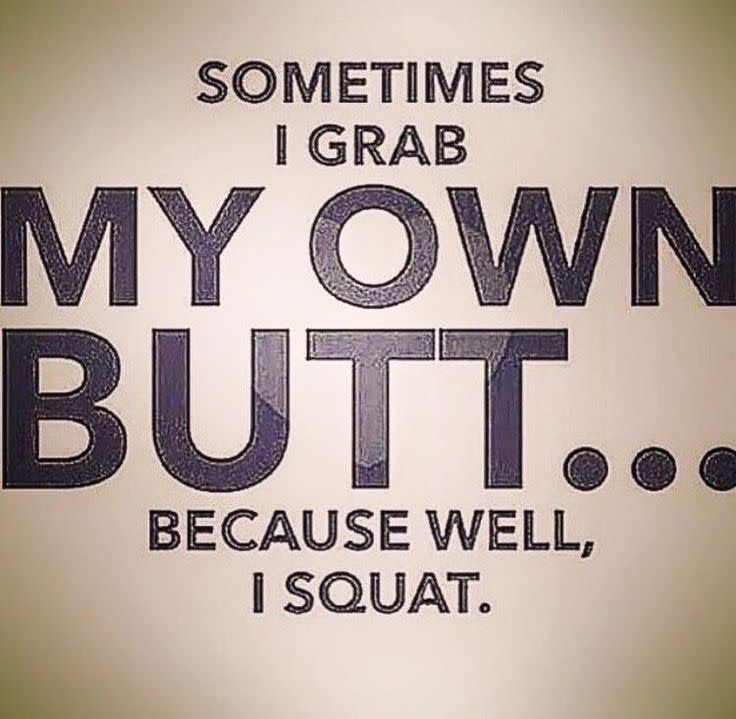 Tweet