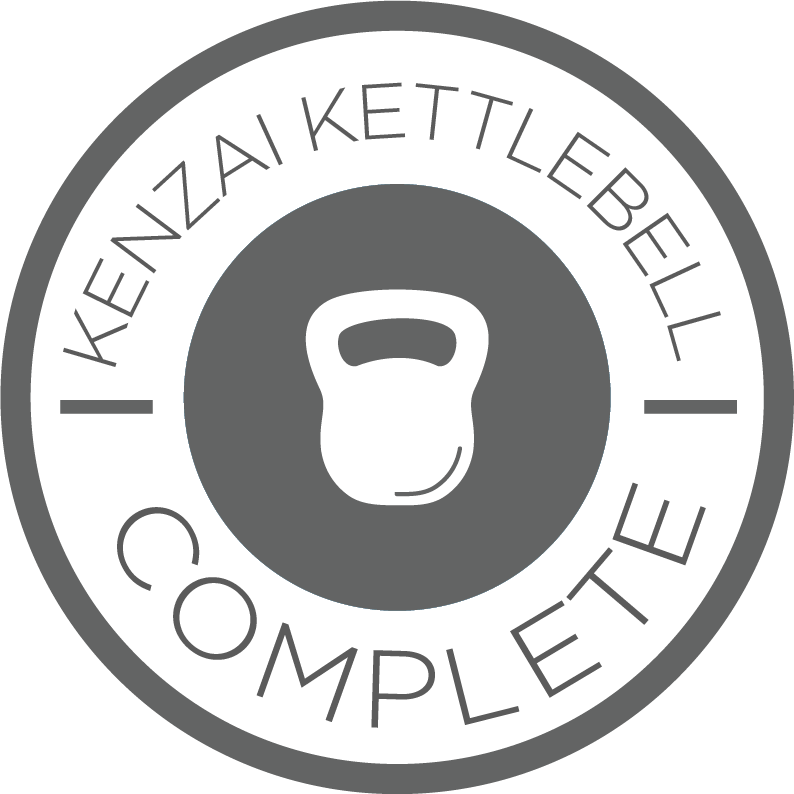 The Bellz Rocks!
GRADUATION POST
May 28th, 2018 at 10:33AM
Loved this program. Nice to have a change in workout equipment, style, pace, intensity. Feeling lean and strong!
I was probably about 90% on the diet for this 6 weeks...part of my quest to find balance rather than in program lows (in weight/fat) and off program oops! And combined with the added intensity in these workouts, I'd say it worked for me. I nailed every workout for the first half of the program, missed one in week 4 and another in week 5 and then had to take a break for a week due to some soreness in my lower back / SI joints. I decided rather than hit the final week a week late I would go ahead and rock the final workout today and come back and hit those missed workouts over the next couple of weeks.
Today's workout felt excellent - less than 30 minutes start to finish including extra stretching at the end - but still left me in a sweaty heap. Swung my 12kg bell for all 100 and used it for most of the other exercises too.
Thanks to Patrick and Nate for designing such a fun program to keep the Kworld interesting! Thanks all for the support and camaraderie! Sorry I've been a bit less on the blogs as of late - will catch up on everyone's last couple weeks soon!
It's a busy time of year with dragon boat races a couple times a month and all the end of school year performances and leaving parties and preparing for summer. I'm aiming to workout about every other day from now until September and tackle another program then. Hopefully I can keep the diet at about the 90% level through my summer travels and avoid the summer of gluttony I usually fall into.
I recently got a TRX so I'm planning to mix in some TRX workouts...it should be a good portable option as I'll be on the road for 8 weeks. That and my bands and my 1/4 pound rope and I may invest in a good speed rope this summer (recommendations anyone?).
Tweet