Week 1 DONE!
Apr 28th, 2019 at 10:55PM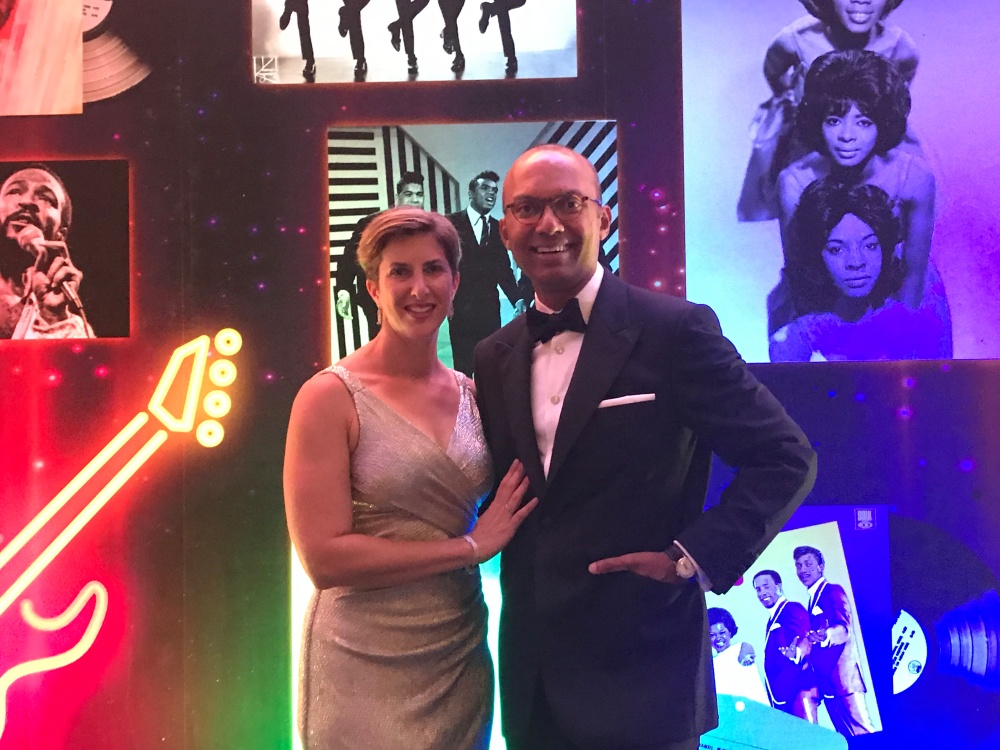 Feeling good about crushing all the workouts this week! Plus 2 tough dragon boat practices, lots of dog walks, some running around with the kids, and dancing!
Ready to lock in the diet tomorrow. Had a few too many indulgences this week, including at last nights AmCham Ball. Had lots of fun dancing until midnight to a great band with many friends. Sore feet after wearing heels all night...don't do that often anymore!
Got a little more air on my 2nd attempt at Hang Times - landing softly-ish on the couch. That hack seems to be working well for me. Knees hanging in there so far!
Additional workout notes from this week:
Day 3 - Lunge Jump Twist – I did this as an alternating lunge with the twist – no jumping.
Day 6 - Heel to Butt Jump – subbed with reverse lunge to step up onto a chair (from Sculpt) – not quite the same but fairly full body and tough on the legs. I like this exercise as a sub for tough jumping ones - it's hard and works up a good sweat but stays low impact.
Other photos:
Tweet