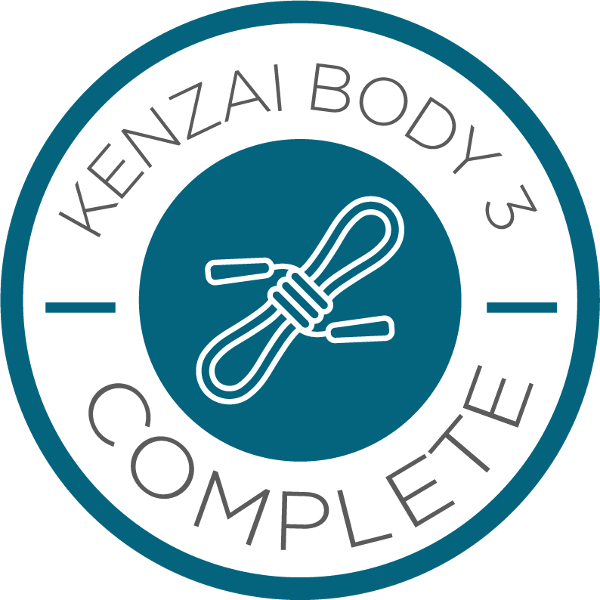 Wowza!
GRADUATION POST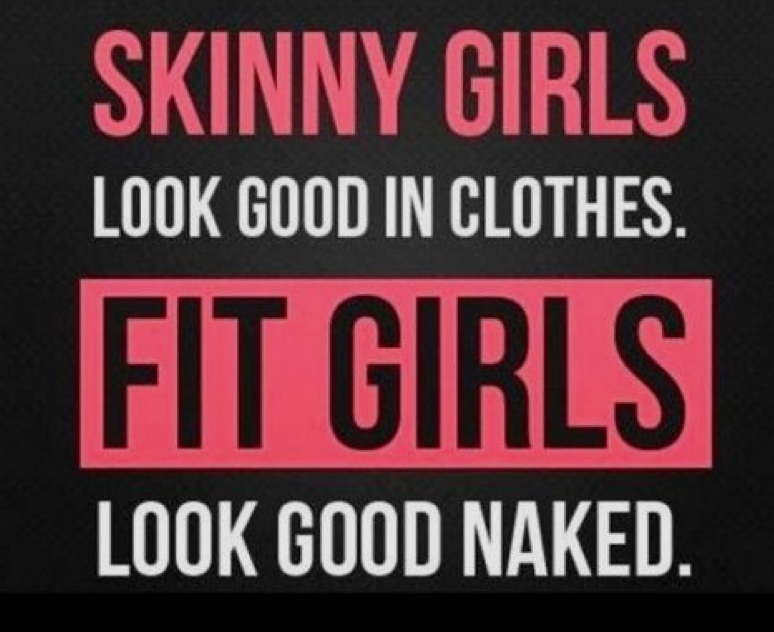 That was a tough 90 days! Enjoyed the workouts...although they got quite long the last few weeks!
I got just what I wanted from this program. I've been getting lots of compliments on looking very toned and fit. I feel strong. My endurance is up.
Looking at my photos, I think I see the shorts look a tad looser and the mid-section looks a tad leaner and the upper body looks a tad more toned. All of that makes sense given that I've only lost 1 kilo. But I've also found a pretty good balance on the diet. I'm not 100% strict. I have been imbibing and indulging a bit. But I keep things about 80% clean and I don't go crazy on the other 20%.
Now to find the exercise balance. Getting in an hour plus workout daily on top of dragonboat 2-3 times per week and some hiking and such as well is just not sustainable. I'm a bit burned out and having lots of little niggles (much improved after a week off...and I will still make up those missed workouts!). So the quest continues to keep up the fitness / life balance! KB3 was a great step towards figuring it out.
Thanks to Ward and my Kenzai team and friends for the encouragement and commiseration along the way!
Tweet