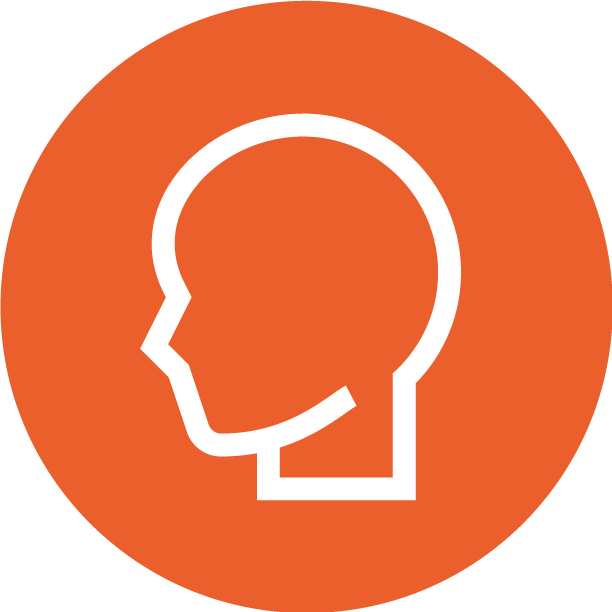 Sized my jumprope this morning.  Ate half my bagel (my Saturday breakfast...not my every day breakfast...going to be much harder when I'm eating half a yogurt!).
Workout seems like it'll be pretty easy - except that I'm not good at jumprope.  I think I'll wait until my 2 year old goes for his nap (and my 4 year old gets her daily dose of TV time) and head up to the gym at the American Club to get my workout done.  I plan to do my jumprope outside when the weather gets a bit cooler...but between the heat/humidity and mosquitoes right now I will stick to indoors.
Feeling pretty psyched up to get this started!
Afternoon update:
Headed off to the gym around 1:00pm.  Asked for a body fat measurement before getting started.  I'm hoping to retake it every 30 days or so to see my progress.
This was using a Tanita scale with various other measurements...no idea how accurate it is.
Weight - 155.2 lbs  (I was 150 this morning at home...guess my home scale may be a bit light!)
Body Fat % - 30.1 %  (Really expected this to be a bit lower but apparently this is right in the middle of the healthy range)
Body Water % - 51 %
Muscle Mass - 101.6 lbs
BMR (basal metabolic rate) - 1476
Visceral Fat - 7 lbs
I actually wasn't all that comfortable with how the scale worked, or the trainer's knowledge of it...so I may pop in later this week to try to get another reading now that I have read up on the Tanita website about it.
I did my first workout.  It wasn't too bad.  The first set on the jumprope was pretty awful.  I think I tripped 4 times.  And even with that I was burning by about 30.  But it actually got a bit easier as I went on...with a couple minutes rest between sets.  I used a pilates mat to provide a bit softer surface and hopefully protect my knees a bit.  On my 5th set I actually made it through all 50 jumps without tripping up.  I was definitely panting afterwards.  I really didn't know jumping rope was so intense!
I had no trouble at all with the squats - did 15 x 3.  The pushups were tougher than I thought.  A few months ago I think I could have done 3 sets of 10...but I haven't kept it up.  I did manage 8 x 3 but my form was degrading (not getting those elbows down to 90*) by the 3rd set.  Also no problem on the sit-ups at 15 x 3.
---