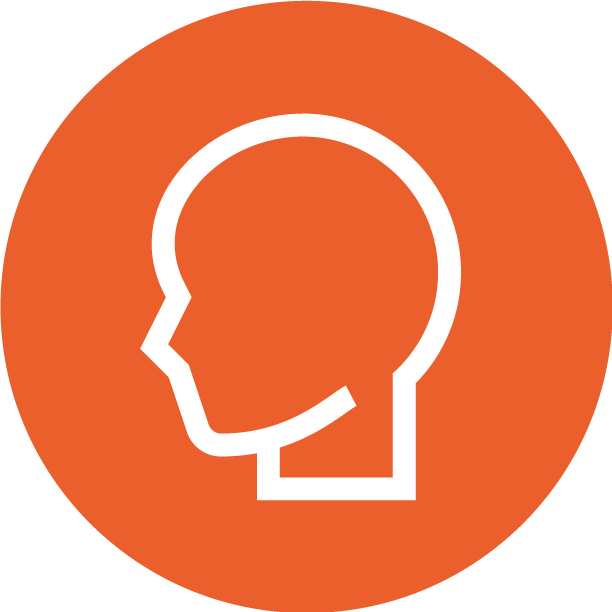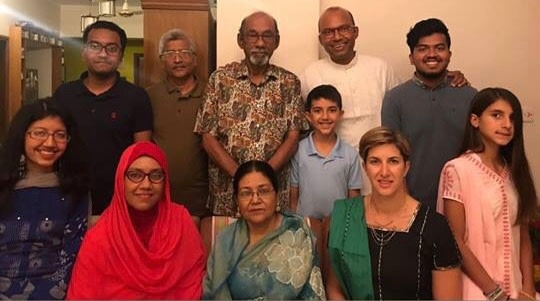 ...instead of protein and vegetable. Otherwise I have no choice but to be off plan! Breakfasts, lunches and snacks all going ok. But last 2 nights we had rice and meat...not a vegetable in sight. These were dinner parties thrown by my in-law's with all sorts of extended family attending. The food was delicious. And as I tell people - better to eat than starve, make good choices in your given situation, etc. Sometimes things are not within my control and I have to make do. Considering we have not visited Bangladesh in 5 1/2 years, I can't risk offending by not eating and being happy with these special meals they're making for us.
On a positive, we have been to the expensive hotel gym 3 of 3 days here and it's well worth it. Today's workout seriously ramped things up a notch - 5 sets of chest dips then elevated pushups then ovations!!! And I had the added joy of an older man stretching in the same room where I was skipping...I don't think he averted his eyes even once...fully stared at me the entire time, even when I looked him in the eyes!
Family photos - with husband's parents, sister and her husband and kids. I feel like quite the giant here. And my daughter (age 10) is taller than her 16 year old cousin. Tried to get a photo of the kids with the dinner spread but son not quite cooperating.
---