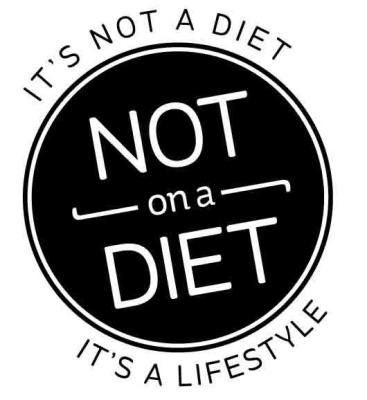 I'm seeing muscles popping out a bit more. 100% on workouts! And I'm feeling strong and fit. But definitely not burning off those fat pockets...
So I'm sitting here thinking maybe I should go all in on the diet for the remainder of the program and bust up the fat stores. But then I look at the calendar - book club, Diwali buffet, husband's birthday dinner, soccer moms organizing wine and nibbles during girls tournament, dragon boat team junk boat party, dinner out with friends - and that's all in the next 10 days.
And I realize I don't want to be more strict than I already am. I am almost 100% on diet at home (where I eat about 75% of my meals). I've only snuck 2 pieces of the kids Halloween candy. I nail my 5 snacks every day. And I allow myself mindful indulgences when I'm out (not hog wild at those other 25% of meals - sometimes pretty close to fully compliant even). Combine this with killer workouts...and I seem to be maintaining just fine.
It's always a trade off. And for now I'm pretty happy keeping the extra 5-10 pounds of fat in order to keep my lifestyle as is.
Maybe when we head back to bathing suit season I'll do a little round of focused fat burn!
---