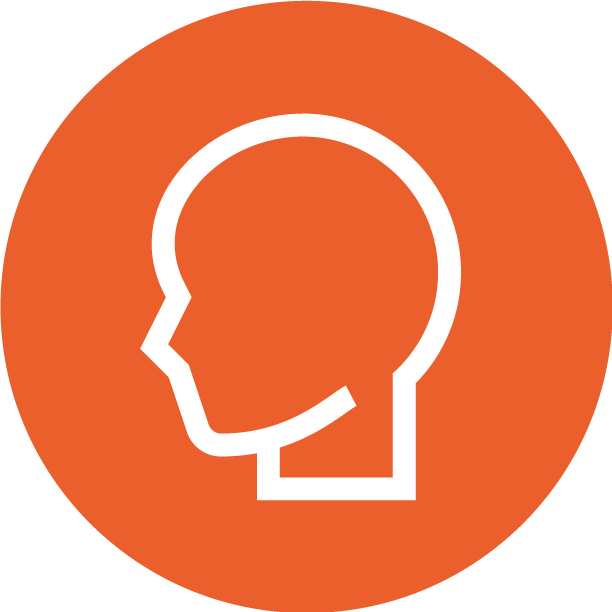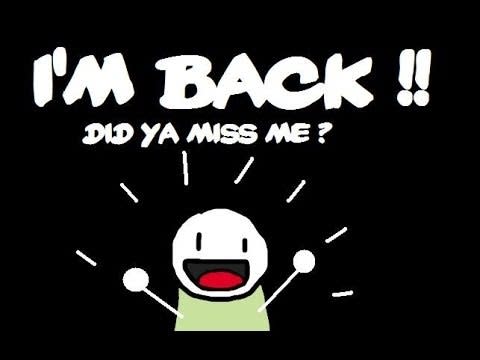 Well, I definitely fell off the wagon over the summer...but not as badly as usual! I kept the diet fairly in check and got in at least a couple workouts a week. It's hard when traveling for 8 weeks - living out of a suitcase, in other people's houses, moving around every week or so.
Back in Hong Kong now, dealing with jetlag, catching up on things and getting kids ready for school. I'll be cleaning up the diet starting today and getting on the exercise routine starting tomorrow.
I'm going to wipe the slate for the many many blog posts I missed over the summer so hopefully I haven't missed anything too important.
I haven't hit the scale yet...but clothes still fit okay...so probably not too much damage done. Gotta' pick my next Kenzai program. Maybe a repeat of KB3? I really only got in half of it last time since I was injured halfway through - completed it but with only partial workouts. And the timing would be pretty good...giving me some time to ramp up before starting.
---