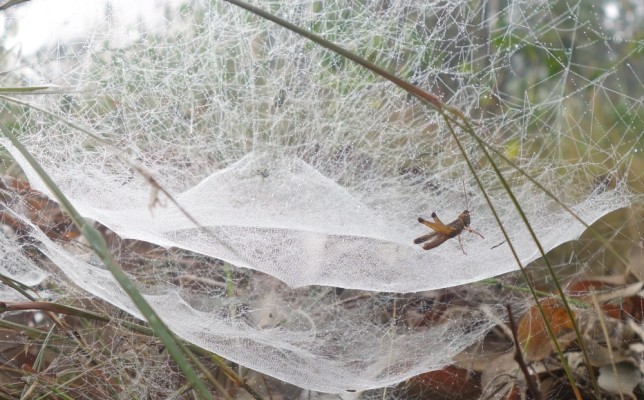 Hey everyone! Back after a break. Been slacking on the blog for a bit. I've probably been pushing off answering the recent questions of the week, subconsciously. But I guess, I might as well get down to it. To me, both the questions from last week and this one, are linked.
"Think about a time when you life knocked you down. How did you come back to equilibrium, and what did you learn from the experience? Has your life ever taken an unexpected twist? Can you imagine how things would be different if this twist hadn't come along?"
Well, this month marks the 10th death anniversary of my husband, and to me, that one big event covers most things about being knocked down and getting back up, and about the unexpected twist that turned things topsy turvy for me. It was a bolt from the blue; something I could never have prepared for, especially when our infant son was only 4 months old, and I was living far away from home in Italy, a virtual stranger in the country, where I had no friends except through my late husband, or relatives except for his. I still had to find my feet really quickly to cope with the aftermath, take far-reaching decisions, have my wits about me, and be there for my child, who was a lot less prepared than I, for everything that was to come. Oddly, I think, I found comfort in something as basic as the everyday routine of caring for my son. From every little daily ritual of changing his diapers, to getting each meal ready on time, cleaning, washing etc… there was so much to do, that it kept me occupied in a positive way. After he turned 1, I had more time for myself. I found it very useful to start exercising at home. I lost weight, got in shape, felt a little better. Just before he turned 2, I returned to India, and went back to work. A lot has changed since, but after all these years, I feel a lot more in control of my life today. I've learnt many lessons along the way, but most of all, I've learnt that nothing is permanent. Every situation can turn on its head in an instant, but to despair is not the answer. You make the best of a bad situation and carry on. No matter what, you need to find a reason to wake up every morning, have something to look forward to, things to do, people to meet and talk to, love and care for. Life, is too precious a gift to waste away, so feel alive, be grateful for your gifts, and live as best as you can.
If this "unexpected twist" hadn't occurred, I guess my life story would have been quite different. But I've had the opportunity to introspect, come back to my roots and take another shot at life in ways I never really anticipated. And Kenzai is probably part of that journey…
Meanwhile, over the weekend, I seem to have got the hang of the Half Moon pose, the Reverse Half Moon and to a lesser extent, the Wide Angle Forward bend Twist.
Was unsure about the breath counts during the PNF stretches at first. But I figured it's 2 breaths (contraction), 1 exhalation, 2 deep breaths- and this pattern repeated 5 times makes 20 breaths. Am I right? The World Pincer stretch ends really wide for me after 20 breaths. Does that sound about right? During the Seated Forward Bend, are you supposed to keep going deeper? I can almost touch my forehead to my knees. In the Wide Angle PNF pose, I realised I hardly shift at all from my max stretch. Today, still struggled with the Side Pyramid. Can touch hands down for barely 2 of the 5 breaths, without the hamstrings screaming. And the Reverse Plank last week- that one's a real killer. Just can't form the outstretched pose, with pointy feet, in the way Thomas does in the demo.
---