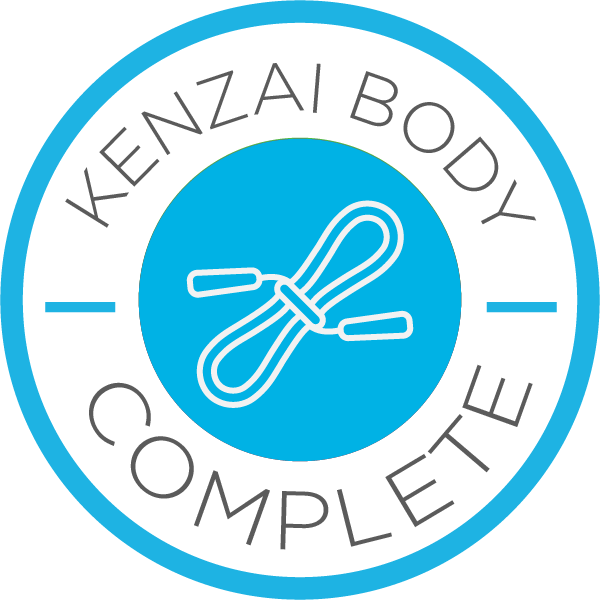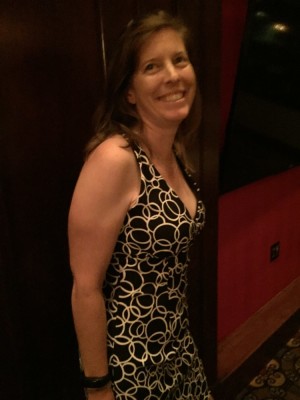 Six months ago, I did not fit into my interview suit. I had worn it last just one year earlier and had gotten it brand new for that occasion. I was depressed.
I've been aware of Kenzai for a few years and have been urged to try it. Now was the right time. As I had mentioned in a blog post earlier in these 90 days, paying the large fee to join KB meant that I would take it more seriously.
Now it is done and I succeeded. I've lost weight, although I'm not sure how much because it doesn't matter. None of my clothes fit now, except for my interview suit! And it is timely, as I got laid off three weeks ago and will need that suit again.
I worked out for 90 days. I missed a few days here and there, but that's okay. I've learned to love a big breakfast and to be satisfied with fruit as my snacks. I didn't snack when I was bored or just hanging around, watching tv - except for that fruit. I've been cooking without salt, I haven't had a coke in 90 days and my candy habit is broken.
When I first started KB, I thought of the blog and the support group as something that I would play along with, but didn't think it would be important. I was so wrong and I realized that very quickly. I could not have done this without Team Rocky Balboa. My blogs allowed me to whimper, vent or cheer myself and then my team was right there to support and encourage. I tried to do the same for the others. I read all of the blog posts for my team and saw that everyone was facing the same challenges. And many were facing challenges that I couldn't have coped with myself - and succeeding.
Thank you, Karen, Georgina, Shifali, Melvyn, Nagender, Chris, Scott, and Joseph for being awesome teammates on Team Rocky Balboa. I've been inspired by your posts and your triumphs over struggles. I think of you as my friends now, and hope that we cross paths on Kenzai again. I couldn't have made it through this without your support on my blogs, cheering me on and pushing me to reach the goals.
Thank you to Nate and Adelyn for being there every step of the way and supporting us, boosting us up and being so darn optimistic that we could do this! Thanks to Patrick for coming up with this crazy idea as well. Also, thanks to the rest of the Kenzai team who took the time to answer questions and cheer us on when we needed it.
And most of all, thank you to Mark D, my number 1 booster, for being there for me from day 1. Giving me the push to get going, to keep it going and provide non-stop and unconditional support. I wouldn't have started this without you and I couldn't have finished it without you.
---