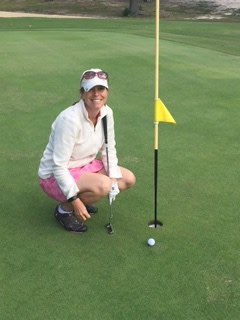 It's been a month since I completed KB1 and I've spent much of that time pondering my next move. I've also had to come to grips with the fact that I need to be on a program to achieve and maintain my goals. I've loved how I've looked and felt since KB1 (and I love the compliments, I have to admit...) and I'm afraid of returning to my old ways (and weight).
So, I pulled the trigger and spent the money to rejoin at the special alumni rate. Over the next year, I plan to do Reach, Kettle Bells and KB2, plus various special programs, reboots, etc. as needed. Provided my foot injury heals over the winter, I'd also like to do a run program. I'm right now debating between doing Reach, which starts today, or Kettle Bells, which starts next Monday.
I'm looking forward to getting back with the Kenzai community and hope to see and support all my old Team Rocky teammates as well as all my new teammates!
---