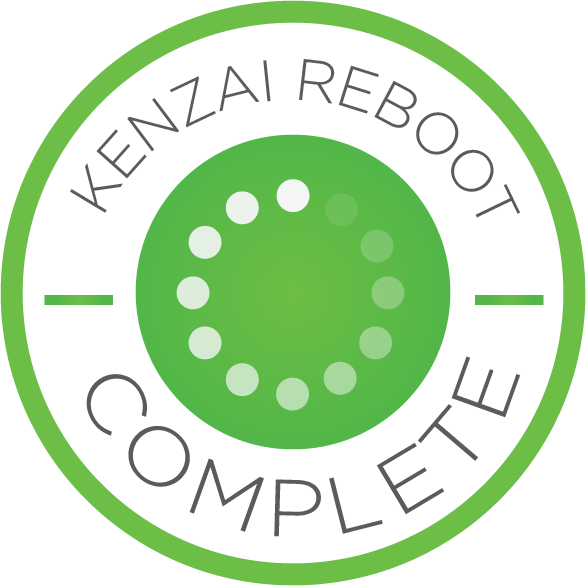 I did really well on reboot for 3 weeks! The last week kind of fell apart. The diet went mostly fine, except for this weekend (but hey - it's my birthday on Monday, so I had to celebrate on Saturday, right?). My exercising did not go according to plan. I did get exercise, but it was mostly just playing tennis and moving lots of heavy boxes around. The heavy box moving continues next week, so I'll keep that up! So does the tennis....
I enjoyed the reboot and think it was the right length for me right now. Not sure what I'll do next, but glad to have gotten back into the routine.
Congrats to the whole team and great job!
---