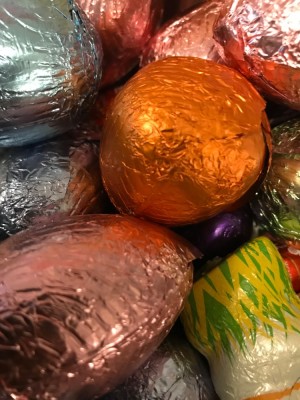 Few observations/confessions
So, potatoes feel like cheating as a veg.... does anyone else feel the same?
I'm finding my food dry which makes it rough to eat. I need to add some moisture somehow....
Went to a bbq today, stuck to steak and salad. Totally avoided the crisps, although had to guesstimate weights. Proud of myself for that.
Easter has been my toughest will power challenge yet. This momma has a sweet tooth fo sho. Kids did an egg hunt and I want to eat it all!!!
I think my first indulgence will have to be a bag of mini eggs.... is it wrong that I am pre planning it?! 😂
Off to Vietnam for a few days tomorrow, packing brekkie but a bit anxious about how easy it will be to stay compliant. Will power but also, other people cooking for me!
---