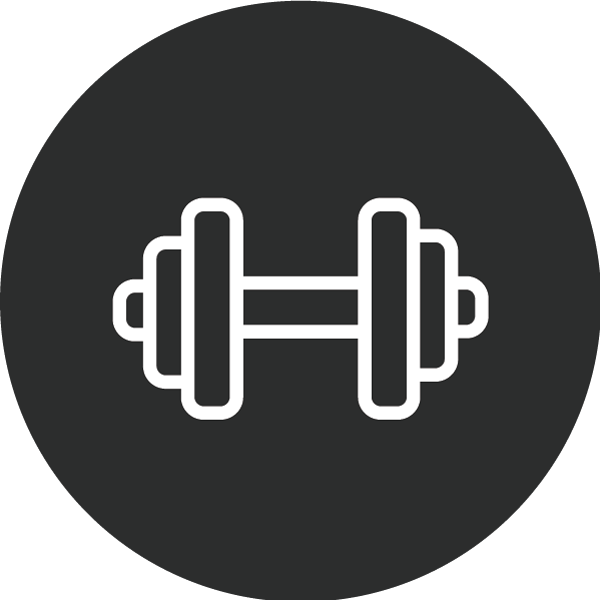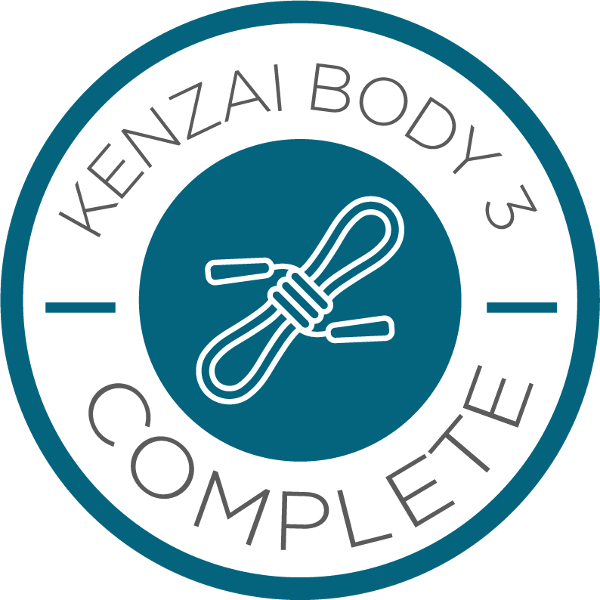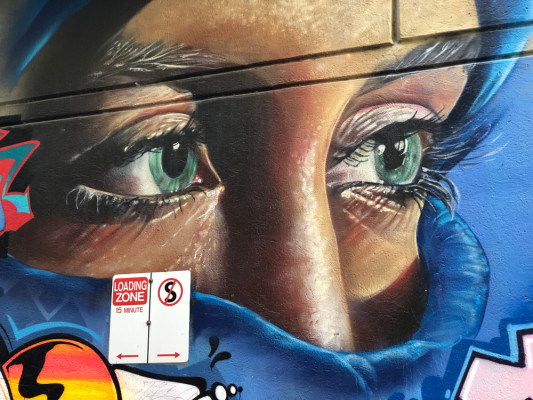 I enjoyed KB 3 very much. Especially the different ways to attack the exercises though negatives, centuries, and the all-time favorite... 21s!
This program was not as fraught with humor and stupid human tricks like the others. It was more of a grind and each day I looked forward to it. Of course... it leaves me wanting more.
The photo for this post is from Melbourne. An interesting touristy fact about that city is that in narrow lanes that crisscross the Central Business District (CBD or Downtown) are countless artistic forms of graffiti. The walls are forever changing and if I were to return, this portrait will probably no longer exist. A perfect metaphor to how Kenzai, and the attitude it brings, helps you change and morph into the version of you that is best for the lanes you are walking along.
A rest... then perhaps... another program?
---