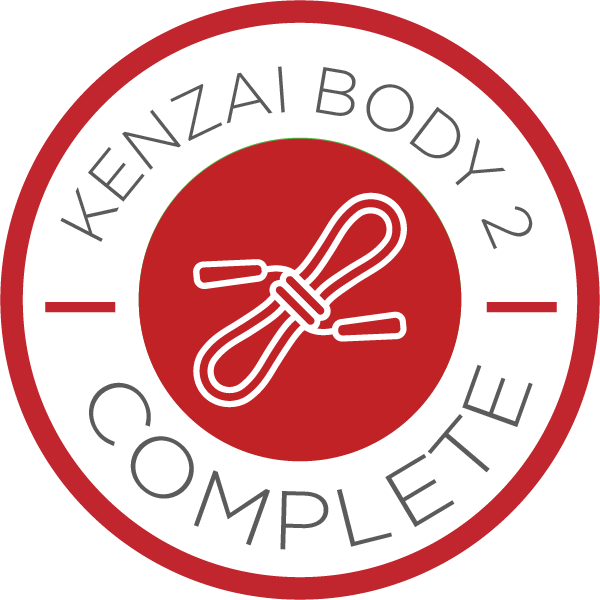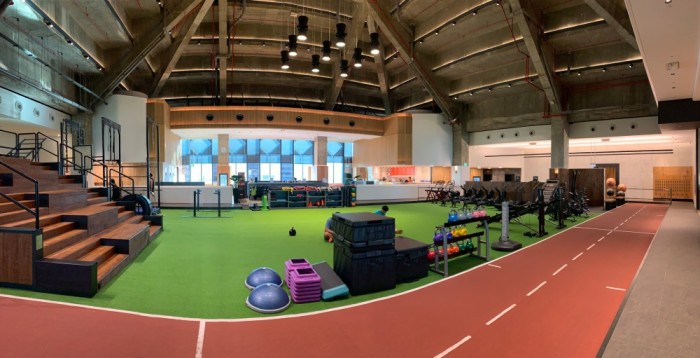 I started the program in Iceland at the end of a holiday and finished the program in Singapore, about to start a holiday. A good "sandwich".
Our gym membership allows us to access the sister gym in Singapore, which is great. We walked into the gym and was just blown away by the space, the light and the equipment. A really great spot to finish the program! Some pictures... Heck we might just come to the gym when we're in Singapore next to play with the Spartan equipment!
I came into KB2 with no expectations on myself. I knew I needed to do a hard reset to clean up eating habits and fit into my clothes again. I also wanted to have the clean energy levels again. But I've also got a 50% completion rate on programs so I told myself that if worklife got too crazy and I dropped out halfway, it wouldn't be the end of the world.
So... I'm really grateful to be here today, having achieved all the goals! With my work schedule I don't take it for granted - to have an hour to workout and some time to food prep, is not a given. Some days it would be completely impossible to find the time and those days I just let go and focused on diet. And some days I just needed a whisky. I'd say I wasn't too hard on myself but I was tough enough to achieve results.
In terms of results I wasn't sure what to expect. I thought I'd finish around the KB1 levels but about 2/3rds through the program I felt like I had surpassed my KB1 results already in terms of fitness and strength and the clean energy feeling. Suffice to say I've been feeling pretty good for the last three weeks. Some before and after pics...
All this wouldn't have been possible without A's support who slogged through KB3 at the same time despite her insane work travel schedule. A lot of credit also goes to Elissa and Jenny who have been super supportive! And of course Team Oak!
We're heading to Bali tomorrow for a week. While there'll be lots of off piste food, I'm sure we will be swimming lots and trying to fit in some surfing and yoga. Really looking forward to it!
After we return to Shanghai we plan to do two weeks of maintenance workouts as we're heading to Peru in mid August for A's birthday where we're going to hike the Quarry Trail to Macchu Picchu! We're really super excited about this trip as this is a bucket list trip. The timing is perfect as coming out of KB2 we should be fit enough to do this.
Enjoy the time off team Oak and see all of you on the blogs soon!
---