KB2 - Day 50 - Crossing the LINE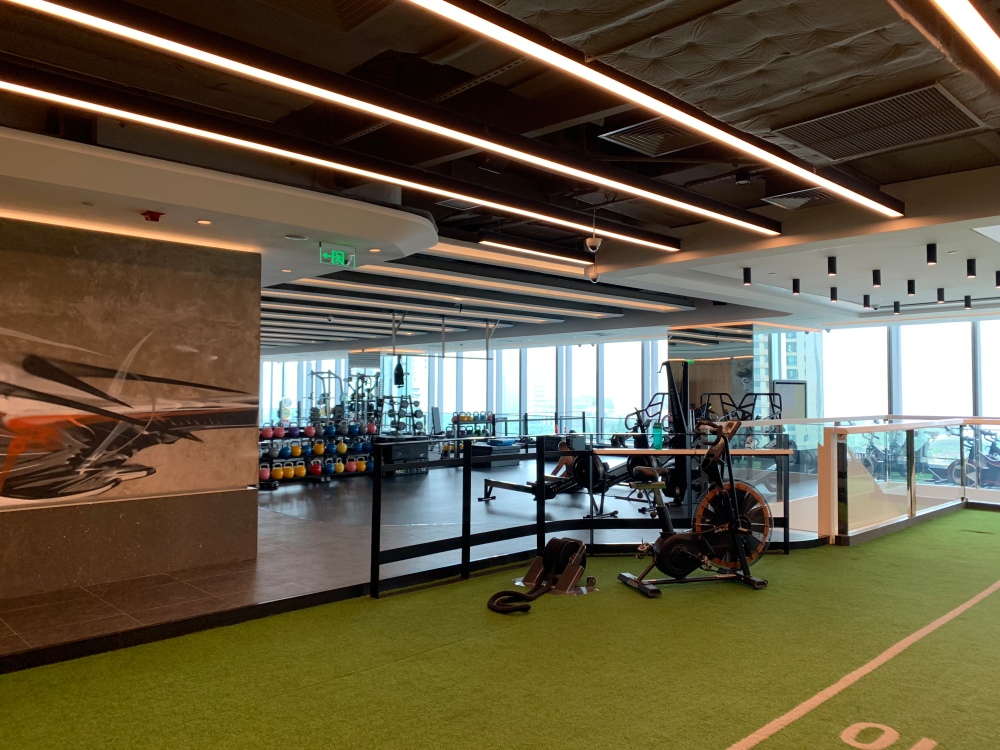 I feel like in every program, there comes this point where if you haven't been semi-locked in (diet, blogs and exercise) there's no way to continue. Physically and mentally the habits haven't been formed, the body is not ready for the exercises...
So far, aside from skipping, the rest of the workouts have been manageable. Today, the exercises were insane. Five sets are starting, more exercises. By the end I was like - ok, we have crossed THAT LINE.
And I'm still here. It's been awhile since I've been somewhat committed to a program. And now I'm quite sure I will finish (my completion rate so far in 2 plus years is 50%).
A and I were discussing what's different about this program. I think we know we can do better if life permits but if life does not permit, we take the small wins and we live with knowing we've done our best. It helps that we can see and feel the differences. Sure, maybe we could do even better but at what cost to our sanity?
In other news, we've decided to do our program mainly in the gym when in Shanghai. We love how you can Kenzai anywhere but we both felt like we needed another space where we can focus on our workouts and not worry about tripping over the puppies etc. So a pic of our new exercise place. It's swanky but so so so nice. A much needed change of mental and physical space.
Let's lock in and do this team!
Tweet