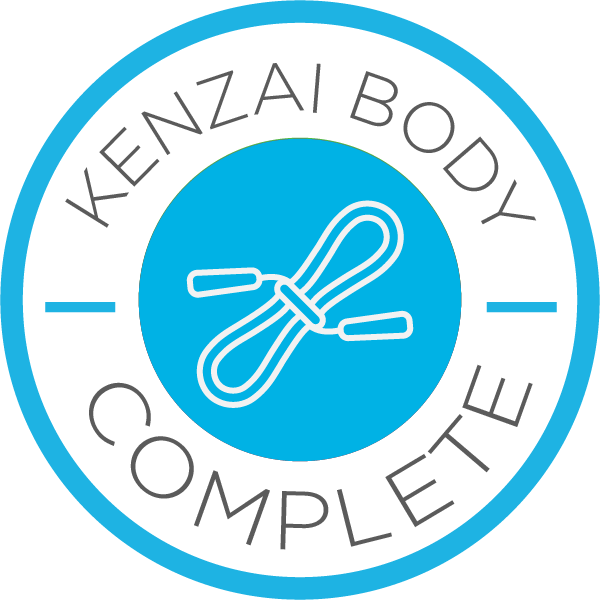 Wow that was some experience! Wasn't sure in the initial phases if I'd make it through or if I did whether I'd still be in one piece.
But am amazed (and delighted) with the result... look great, feel great and to top it all off did my final body fat analysis.  Lost a whopping 14kg (82 to 68), body fat went from over 25% to 14%.  I did lose 2 or 3kg of muscle along the way, but that's ok.  My abs are now starting to reveal themselves particularly after a good work-out.
Now am determined to keep up the good eating habits and to continue with a similar exercise regime.  I have been pretty disciplined since the last day and think I even dropped maybe a half kg in the 5 days following- hoping that's still the diet.
Good luck to everyone with your new physiques!
---