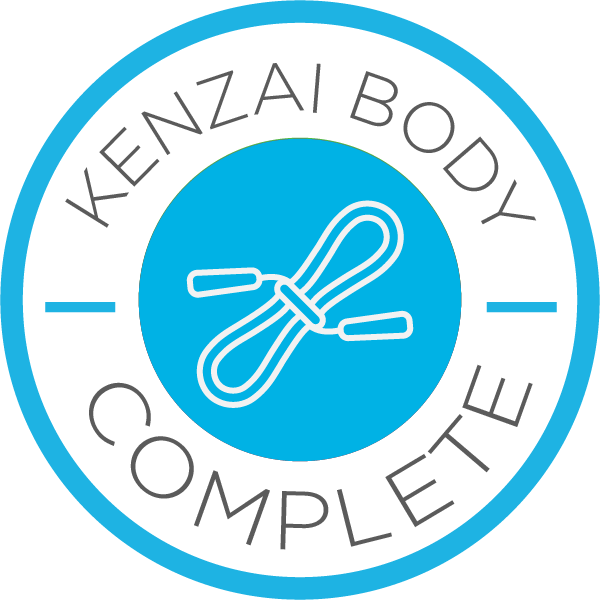 The last 90 days were a revelation to me about tonnes of stuff. Nutrition, Excersise , muscle growth, healthy eating, self control, the valleys of despair and doom to the joy of pain and soreness. And no I'm not gonna get more poetic than this !! I'm thrilled that could finish it off at the least. More than weight loss I'm thrilled to feel the way I do about movement in my day to day life. From being perpetually tierd and uncomfortable I'm now active and energetic. I weigh about 7 kilos less than when I started and of course jeans and trousers and nice T- Shirts look much better on me. I still don't have the perfect beach look but if I try hard I'm sure that's very possible now.
I will miss Neil's posts I confess and also Talya 's and Patrick's encouragement, & I'm don't hate u anymore Patrick you'er well past forgiven. Thanks to all my other team mates.
The structure of the program is more holistic ( odd word here) than one would expect but that's the thing with the program, it sort of becomes part of your life and you begin thinking & living healthy without realizing it . I probably could not go back to my earlier lifestyle even if I tried. See you around guys Take good care of yourselves and your families. All the best.
---