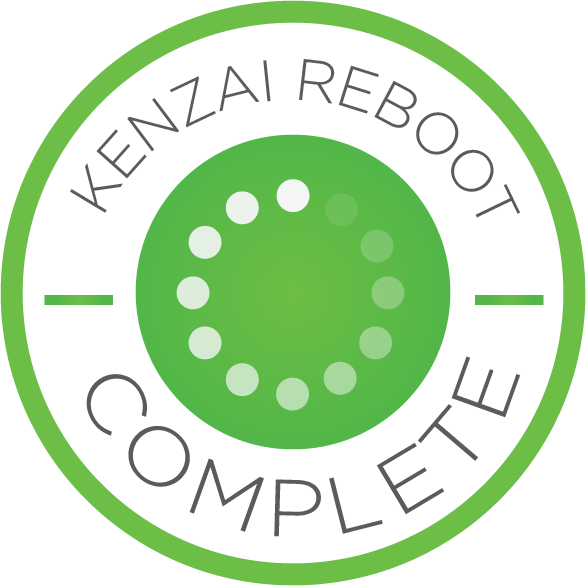 Great program and I got out of it what I put into it. I didn't find it as super hard as I remember the first time I did a reboot, and that helped a lot with my motivation to stick with the workouts. The two weeks of apples and egg whites for dinner was tough, but I also enjoyed that given the simplicity of meal prep.
Was surprised at how limited the blogging was. . Felt like we all just wanted to put our heads down and chip away at each meal and each workout. I liked not being too tied to the technology of it...and it showed as I posted very few photos, but that kind of helped me stay in the program as I can find the photos discouraging more than encouraging sometimes.
Challenge now is to not blow up over the Christmas and New Year holidays.
---