800 Pound Gorilla Approaching!!!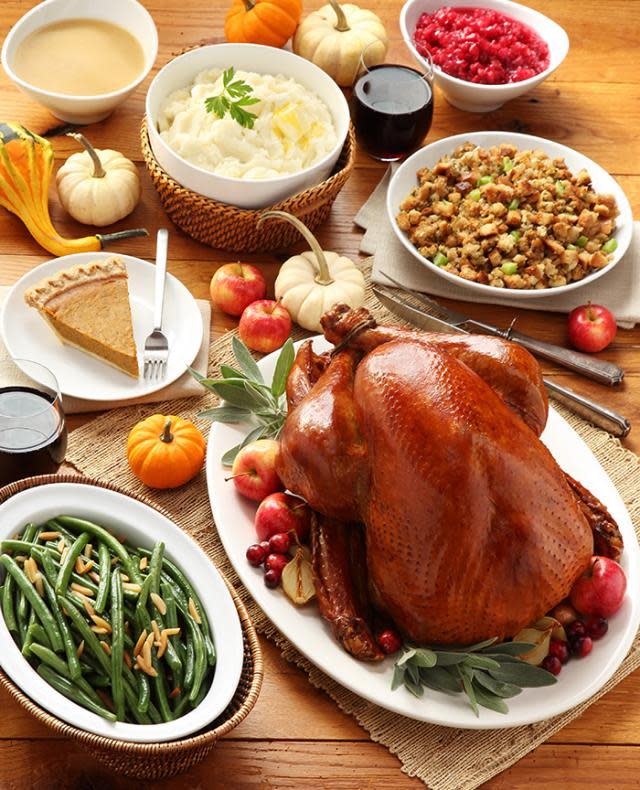 Going pretty well here. Missed Friday workout because I was flat out exhausted from week and just got home from work and went to bed. Did Friday's on Saturday, and Saturday's on Sunday and really felt terrfic thanks to my self proclaimed day off!
The new 800 Pound Gorrila is approaching (see photo),...what's a Kenzai Man to do?
Tweet