All good, big cheat, and are my muscles completely out of balance?
Aug 22nd, 2019 at 11:02AM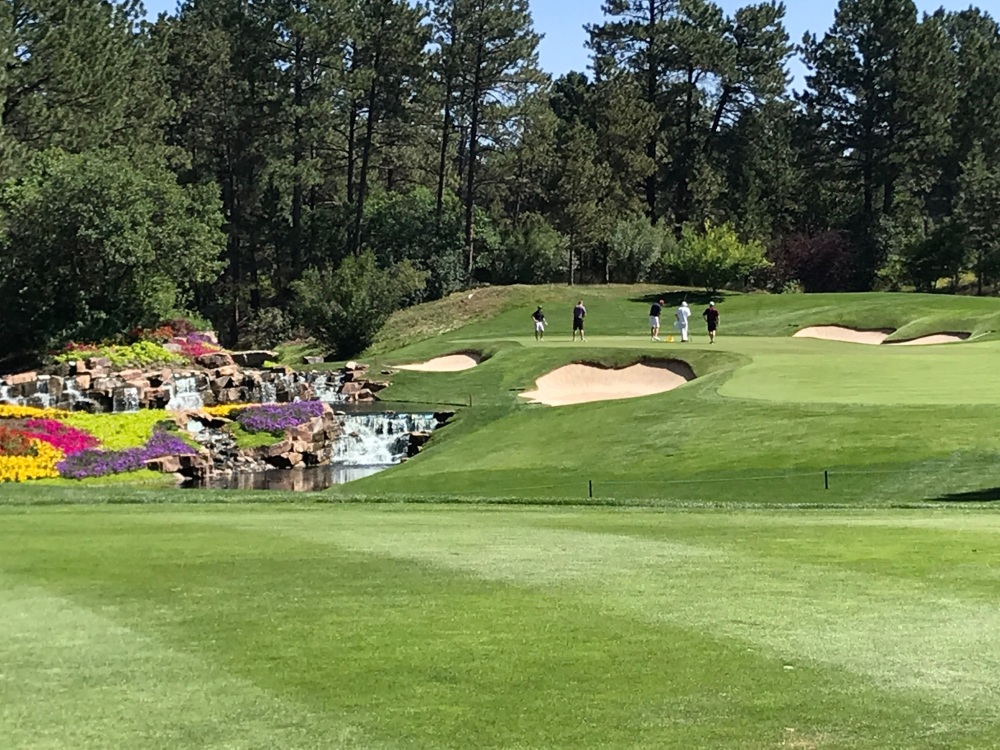 Been a really good last 7 days, but did have a work trip that led to me skippping two workouts,...and also had a 'big cheat'...see picture.
Unreal golf course experience at a place called Castle Pines. So, they are famous for their chocolate shakes!.....I couldn't resist and i really enjoyed it for all it was worth knowing I was on the program. Have worked extra hard since then.
Lastly, I think so many of my muscles are out of balance. Some exercises my heavy Bell feels like it is way too light, and some exercises I can barely get through the required repetition count. Is that just because parts of my body are much stronger than others?
Other photos: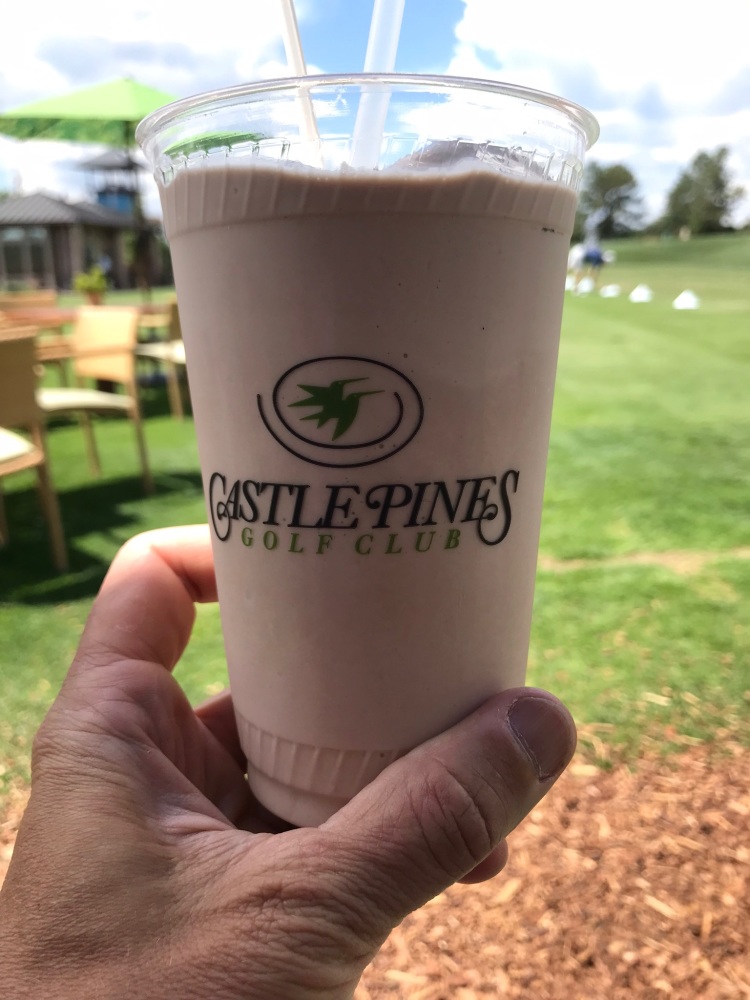 Tweet