Back from vacation....all good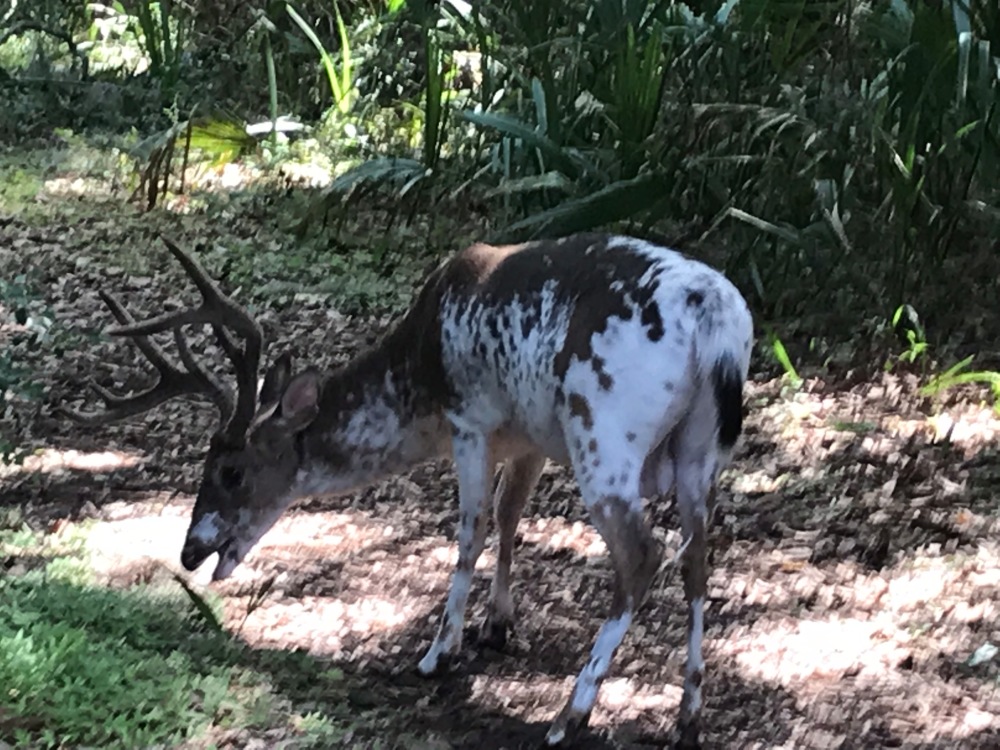 All going well. Have done 100% of workouts. First week diet was not terrific given vacation, so glad it wasn't the measured diet plan. This week on point so far and feeling better. Some. Work. Travel coming up and that will slow my progress some. Have to manage it best I can.
Picture taken during vacation. I was about 4 feet from this guy. It's called a piebold. Very rare form of deer not often seen.
Tweet