Chipping away the hard week!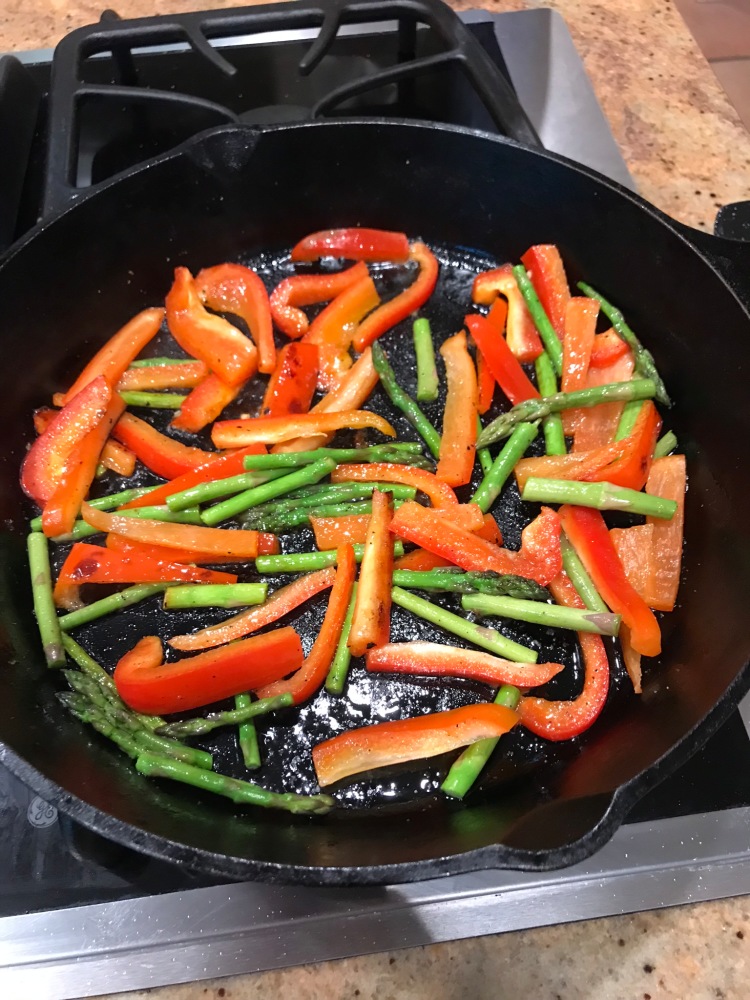 Today is great as it's a work day and I get to have a nice hot kenzai breakfast as I work from home before business travel today. The picture are the veggies that went with my over easy egg and egg white.
Due to work, i had to take my "rest" day on tuesday instead of Wednesday, so I did tuesday's Cycles yesterday,....man that was brutal in the heat!
Hope all are making it!
Tweet