Going well, but Transverse Ab Pump, ugh!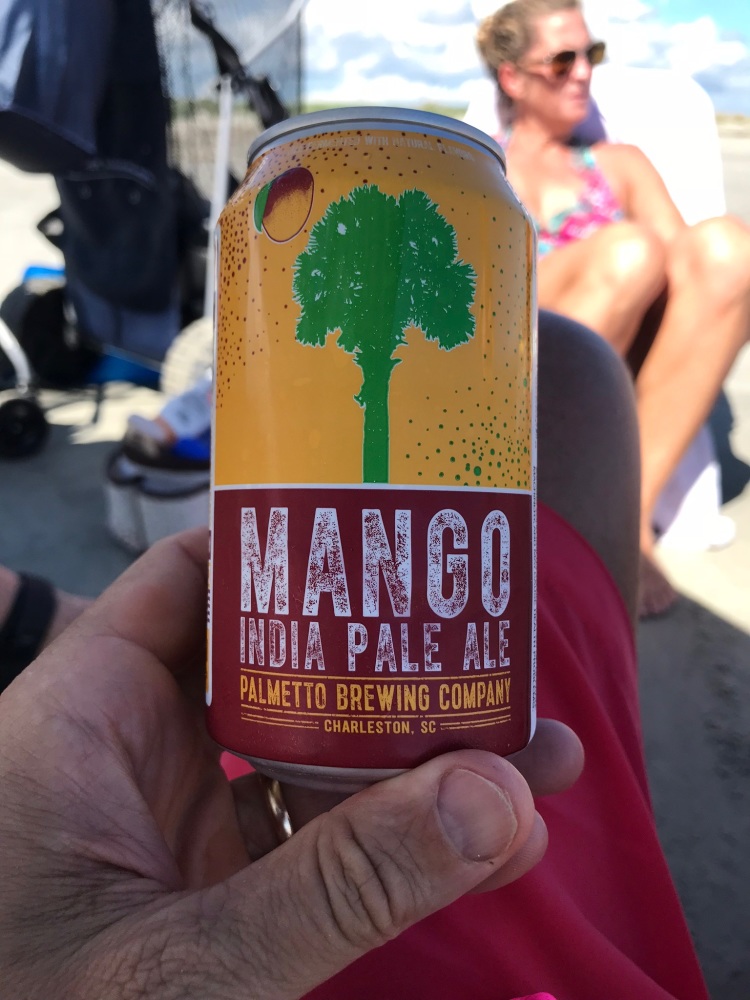 All pretty good these days. Diet mostly on point, except for some libation indulgence here and there. Was at beach with all my daughters this past weekend and truly enjoyed some local brew in South Carolina. Self awarded indulgence, but I was very active all weekeing including workouts too.
Those Transverse Ab Pumps are kind of brutal, or I'm just not doing them correctly. Who knows.
Speed rope, ....the first time I counted I hit like 160-170 or so, then I just said the heck with counting, I just need to get through these multiple speed ropes. Definitely improved, but I didn't bother to count anymore, nor did I worry about doubles. I just want to finish my workouts.
Tweet