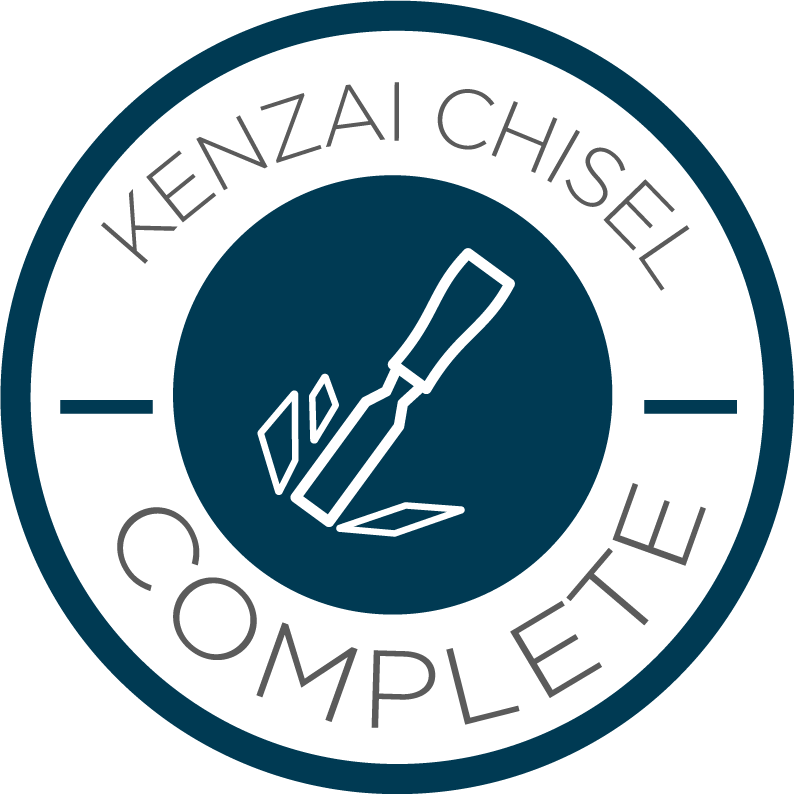 Graduating Chisel But need to go back to school!
GRADUATION POST
Jul 24th, 2018 at 11:34PM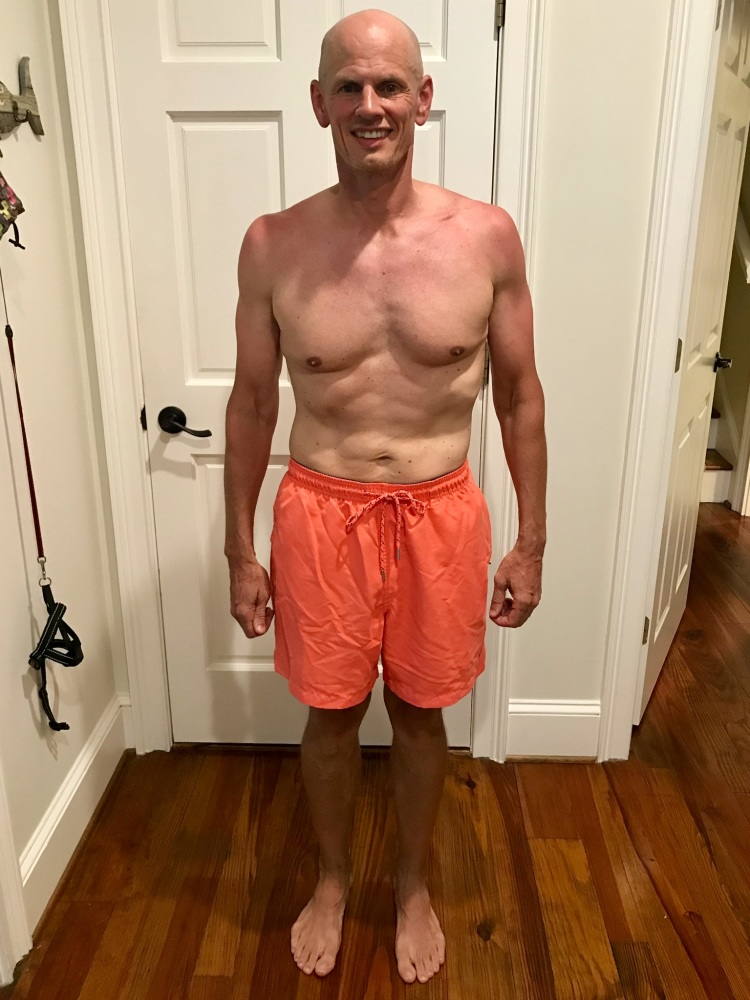 Well, I learned a lot for sure, mentally and physically during Chisel. The workouts were kind of brutal, and when injury hit, that really killed my mojo. Had to go easy on all shoulder oriented things for 2nd half, so that kind of hurt my motivation. Then difficult travel schedule and work schedule was like a left hook towards the end. That said, I feel like I got out of Chisel what I put into it. I can definitely see chisel working really well if one is able to stay on point. Unfortunately I was not able to, but I'm happy with how fit I got and was able to do the 3 cycles well except for my injury.
Most interesting thing for me was how unmotivating the lessons were in last third of program. This was when my injury was still nagging and I knew my work schedule wouldn't allow compliance. So, the lessons about crushing it, and nailing it and staying on point "this week" really worked against me. It was weird and hard to explain.
When all is said and done, I feel great for vacation this week!
Thank you Ward and to our team as well. Happy Kenzai to all!
Tweet