Intro Post for KB2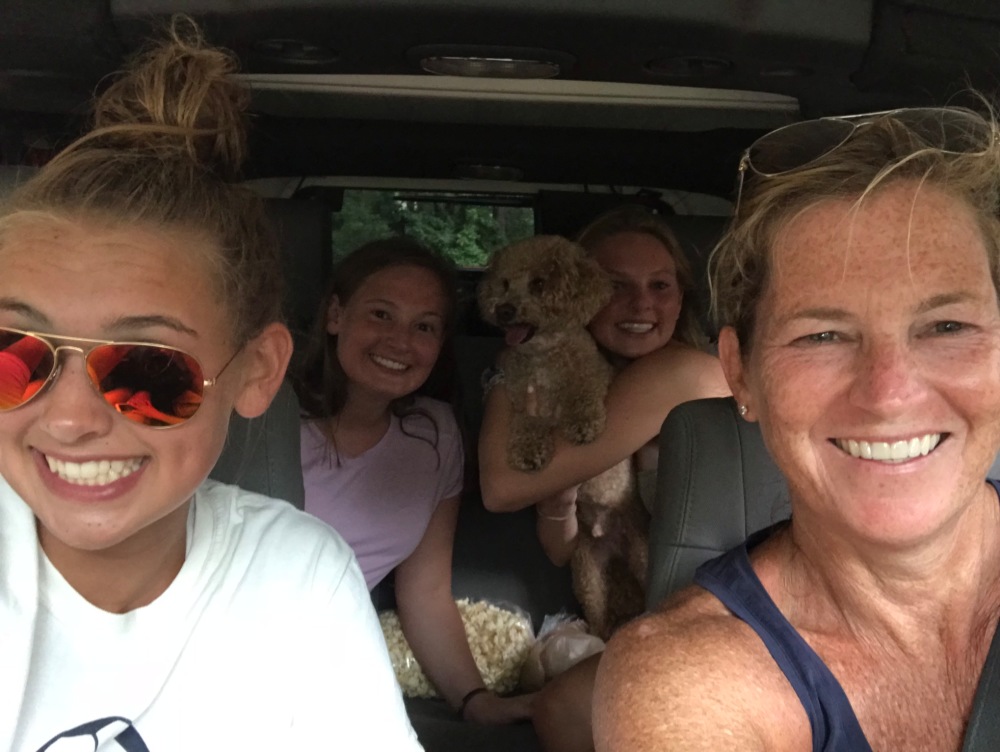 Who are you? Gary O here, I'm a father of 3 great daughters, have a male dog to balance it out named Murphy, and a wonderful wife as well. We all live in north central New Jersey, and love to spend time together in Charleston South Carolina area.
I spend the vast majority of my time working. Gone from home easily 13 hours a day, and often more than that. When not working and using the time for Kenzai, I prefer to hang with my family and play golf whenever possible.
KB2 success look like for you? Well, for one, keeping a cap on my man boobs and also fitting back into the clothes I bought after KB1, Chisel, and Belz. I indulged big time over November and December. It was great, but time to pay the piper.
Ostacles, injuries, struggles? I find the 7 day week workout obligation my biggest obstacle. It's daughnting against many 12 hour work days. Had a severe broken collar bone a few years back and it does cause some challenges, especially dips and other shoulder intense exercises. Struggle is alwasy many business trips.
Who or what inspires you? 3 things, ....staying young and strong for my kids, fitting back into clothes, and the nasty Day 1 photo I can't wait to replace in this program!
Tweet